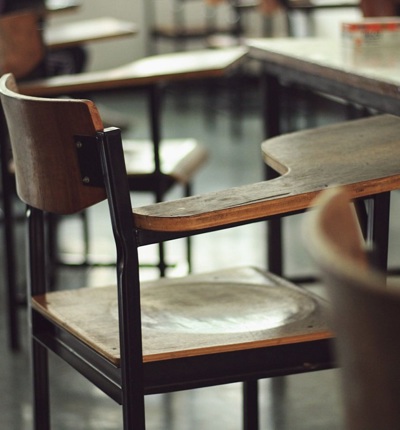 Former Repton School teacher jailed for sexually assaulting under-age pupils in the 1990s
Simon Clague, a former maths teacher at Repton School, has been sentenced to seven years and 11 months in jail after admitting sexually assaulting three different girls at the school during the 1990s.
Clague, aged 55, of The Pastures, Repton, pleaded guilty to charges of indecent assault shortly before his trial was scheduled to start at Derby Crown Court on 28 February 2022, having previously denied that he committed the offences.
Repton School, a fee-paying day and boarding school in Derbyshire, is for pupils aged 13-18. The pupils Clague abused were all under the age of 16, and at least one was boarding at the school when the assaults took place.
 
Clague pleaded guilty to one count of gross indecency and eight counts of indecent assault.
 
The court heard statements from three women who described how Clague betrayed their trust and the damaging impact that the abuse has had on their lives, the BBC reported.
 
Clague will be placed on the sex offenders register for life. 
 
Leigh Day partner in the abuse team Dino Nocivelli said:
 
"Clague abused his position of trust for his own gratification and has profoundly damaged the lives of the three abuse survivors as a result. While it has taken some time for Clague to be held accountable for his actions, I hope that his seven-year sentence will provide some comfort to those affected."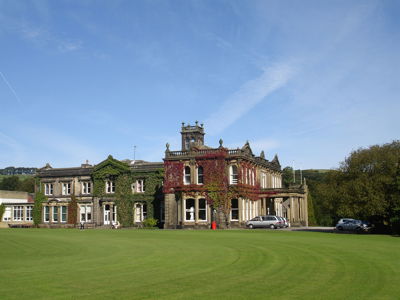 Former music teacher David Hope jailed for child sex offences
A former music teacher from Granby Close, Leeds, was sentenced to 17 years in jail on 28 February 2022 at Bradford Crown Court for the rape of a young boy during the 1980s.