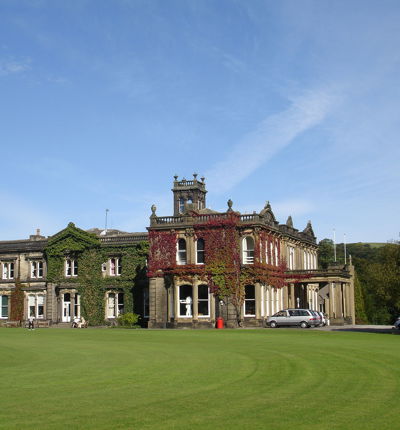 Former music teacher David Hope jailed for child sex offences
A former music teacher from Granby Close, Leeds, was sentenced to 17 years in jail on 28 February 2022 at Bradford Crown Court for the rape of a young boy during the 1980s.
David Hope, aged 74, received the 17-year sentence for assaulting an eight-year-old boy whom he taught at Malsis boarding school in Cross Hills, North Yorkshire.
In December 2021, Hope was found guilty of multiple offences including three charges of indecent assault, three serious sexual assaults, and one of indecency with a child, the BBC reports. 
 
The court heard that the victim was sent to the independent preparatory school by his parents with the aim to provide him with the best education and to improve his life chances.
 
The offences took during the 1980s and the victim, whose identity cannot be revealed for legal reasons, said in a statement that the assaults have had a lifelong impact. He dropped out of school at 16 as he found an academic environment too distressing due to the abuse he suffered by Hope.
 
Hope previously served a 20-month sentence in the 1990s for assaults against boys. On top of his recent 17-year sentence, Hope will be put on the sex offenders register for life.
 
Partner in the Leigh Day abuse team Dino Nocivelli said:
 
"The court heard the victim describe the extremely damaging impact that David Hope's assaults have had throughout his life, at an institution where he should have felt safe and been protected. While Hope's conviction has come far too late, I hope that his nearly two-decade sentence provides an element of justice for his victim."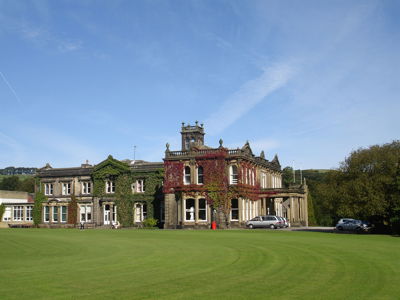 Retired Malsis School teacher due in court on sex abuse charges
A former teacher at Malsis School in North Yorkshire is due to appear in court charged with 42 child sex abuse charges against 20 pupils.