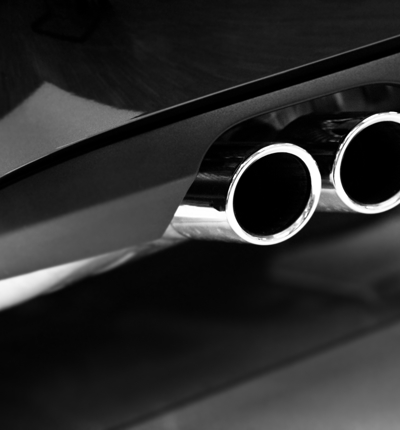 European Court ruling strengthens UK dieselgate emissions claims
A European Court has ruled in a series of three linked judgments that devices that reduce the effectiveness of diesel pollution controls in low temperatures, so-called 'thermal windows', are unlawful.
Lawyers who represent 150,000 drivers say the ruling strengthens their claim that their vehicles are affected by defeat devices that significantly increase NOx emissions.
Although the judgments were following on from claims in Austrian court relating to VW vehicles, a number of other car manufacturers have admitted to using thermal windows.
The Grand Chamber of the European Court of Justice said the software that deactivates emissions control systems outside a certain temperature range – a thermal window – cannot be justified on the basis of protecting the engine from damage except in very limited circumstances.
VW had attempted to argue that, because the emissions control was only switched off when the outside temperature falls below 10 degrees Celsius, it is active for most of the year. However the Court dismissed this argument.
The Court stated: "Software in diesel vehicles which reduces the effectiveness of the emission control system at normal temperatures during most of the year constitutes a prohibited defeat device."
The ruling is a positive step for the ongoing diesel emissions claims after the court stated that "the consumer may require the seller to repair [the vehicle] or replace [it]…If the seller has failed to [do so] within a reasonable time or without significant inconvenience to the consumer, that consumer may require an adequate reduction of the price or recission [cancellation] of the contract".
Leigh Day represents over 150,000 drivers who claim their vehicles are affected by defeat devices that result in the emission of excessive amounts of NOx emissions, and recently announced a £193m out of court settlement in the VW NOx Emissions Group Litigation.
They include 40,000 Mercedes drivers who claim that they were missold diesel vehicles on the basis of low emissions that turned out to be much higher in real world driving conditions. Leigh Day is also bringing claims against Audi, BMW, Citroën, Ford, Jaguar Land Rover, Mini, Nissan/Renault, Peugeot, Porsche, Vauxhall, Volvo and other Volkswagen Group vehicles.
This week a class action lawsuit began against Mercedes Benz in Germany alleging that the manufacturer manipulated diesel emissions tests by installing defeat devices. The case involves nearly 50,000 GLC and GLK models.
Leigh Day partner Ben Croft said:
"Both the European Court and the UK Courts have previously found that VW operated cycle-detection type defeat devices in their vehicles.
"Other manufacturers have tried to distance themselves from the Dieselgate scandal by trying to say that their vehicles are different, and that thermal windows are acceptable.
"Today's judgment is the first time the European Court has explicitly stated that thermal windows are defeat devices, and that they cannot be justified except in very limited circumstances.
"The judgment strengthens our clients' claims since it is clear that the manufacturers' attempts to distinguish their vehicles from those at the heart of the Dieselgate revelations have fallen flat, and that they will have to account for installing unlawful defeat devices in their vehicles to their customers."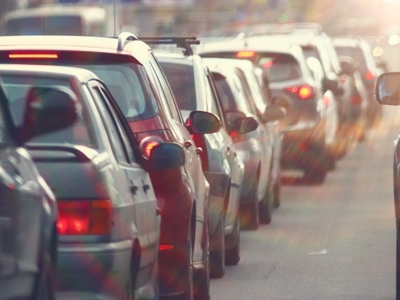 over 280k
already signed up
Vehicle Emissions
Is your car doing more damage to the environment than you think? Uncover the truth about your car's emissions. Don't let them get away with it.