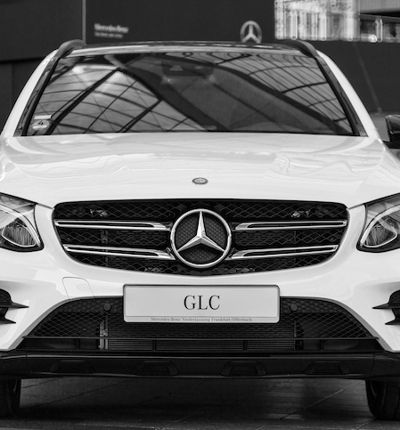 Mercedes-Benz emissions claim
Leigh Day is no longer accepting new claims relating to Mercedes-Benz vehicles. 
Contact the team
Related news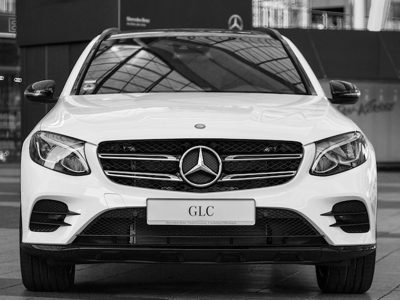 Leigh Day launches claim against Mercedes-Benz
High Court proceedings have been issued against Mercedes-Benz on behalf of UK car owners who believe their vehicles were fitted with illegal software that breached EU emissions regulations.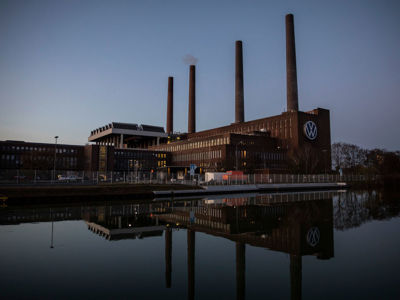 VW faces new allegations about second cheat device
Lawyers suing VW over car emissions cheat software have been given permission to bring evidence that the fix the company put in place was in fact another cheat device.