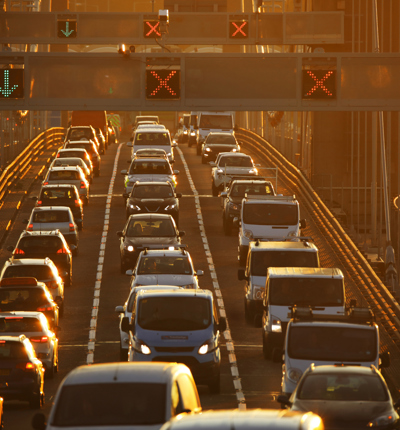 £193 million Volkswagen dieselgate settlement
Further to our earlier press release on the Volkswagen emissions settlement announced today, see further comments below from Leigh Day partners Boz Michalowska-Howells and Shazia Yamin who represent thousands of clients and have worked on the case since September 2015, when news of this scandal first broke.
Leigh Day were joint lead solicitors for the claimants in the case and currently represent over 125,000 vehicle owners in similar emissions legal claims relating to later VW engine models, as well as against Mercedes, BMW, Jaguar Land Rover, Porsche, Skoda, Audi, Mini, Vauxhall, Peugeot, Citroën, Nissan, Renault, Ford and Volvo.
 
Boz Michalowska-Howells, partner at Leigh Day, said:
 
"The settlement of this case, which is the biggest consumer group action ever to be brought before the English courts and represents the biggest settlement pay out in a consumer claim in this jurisdiction, is the culmination of over five years' of perseverance by our clients and hard work by the legal teams. Although we were prepared to take this all the way through to trial it was in the interest of our clients to settle this early. We are pleased that our clients will finally receive a settlement payment to conclude this case."
 
Shazia Yamin, partner at Leigh Day, said: 
 
"I am pleased that an out of court settlement has been reached in this case and that Volkswagen has repeated its apology for the use of the two-mode software.  
 
"This software was ruled to be an unlawful defeat device by the High Court in 2020.
 
"I hope that other vehicle manufacturers who stand accused of using software to cheat emissions tests think long and hard about what their customers expect  and the harm their vehicles may be causing to public health and the environment.
 
"Increased levels of NOx have been linked to global warming and as many as 64,000 early deaths a year, which means that there is a very clear public interest in holding Nissan, BMW, Ford, Volvo and all the other manufacturers accused of using emissions cheating software in their vehicles to account and we remain resolute in our efforts to do so."
Vehicle emission claims
Leigh Day acts for more than 125, 000 diesel drivers who could receive compensation worth up to 75% of the purchase price of their vehicle.
Background
 
The VW NOx emissions group litigation is the longest running of the emissions cases that Leigh Day is bringing in the wake of the dieselgate scandal and it is the first of the cases to have settled.
 
In September 2015 Volkswagen confirmed  that 1.2million diesel cars in the UK were affected.
 
Leigh Day began issuing court proceedings  in 2017  on behalf of drivers of VW, Audi, Skoda and SEAT diesel vehicles with EA189 engines. The case alleged that Volkswagen used unlawful defeat devices which artificially lowered the NOx emissions of their vehicles for the pursposes of passing emissions tests, only for the vehicles to produce increased  NOx emissions when being driven on the road in "real-world" conditions.
 
In March 2018 the High Court granted a Group Litigation Order in the VW NOx Emissions Group Litigation which meant that claimants bringing similar claims could join forces and share the costs, risks and benefits of bringing this very complex litigation. The Group Register closed in October 2018.       
 
In April 2020 the High Court ruled that the software fitted to Volkswagen group diesel vehicles with EA189 engines was an unlawful defeat device. VW tried to appeal this judgment, but they were denied permission to appeal in August 2020.
 
The case was due to go to trial at the High Court in January 2023. In the trial the court would have considered claims for deceit, breach of statutory duty and, depending on how and when they bought their vehicles, some claimants would have also brought claims for breach of contract, claims under the Consumer Protection from Unfair Trading Regulations and claims under The Consumer Credit Act.
 
The terms and conditions of the out of court settlement reached are confidential and no admissions in respect of liability, causation or loss have been made by any of the defendants in the group action as part of the settlement.
Updated at 16:55 on 25 May 2022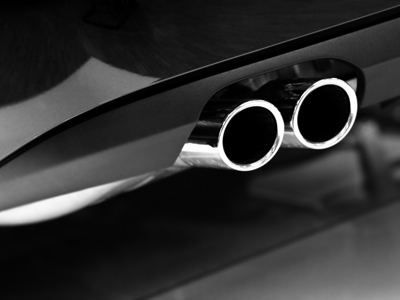 Settlement of the English and Welsh VW NOx Emissions Group Litigation
The Volkswagen Group and the claimants have today reached an out of court settlement in the Volkswagen NOx Emissions Group Litigation.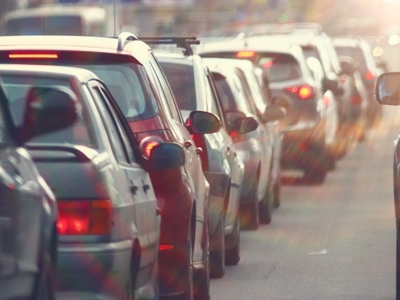 over 280k
already signed up
Vehicle Emissions
Is your car doing more damage to the environment than you think? Uncover the truth about your car's emissions. Don't let them get away with it.