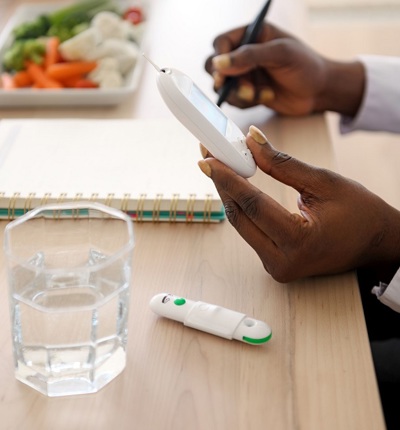 Dexcom G6 investigated by product safety lawyers
Product safety lawyers are continuing their investigations of potential issues with the Dexcom G6 system after receiving reports of the devices providing inaccurate readings to users through the Dexcom G6 app, or even failing to notify them at all of dangerous low or high levels of glucose.
Posted on 22 December 2022
The Dexcom G6 device is hailed as being "the most advanced continuous glucose monitor (GSM) currently available". However, Leigh Day is aware of a number of user complaints where the app has provided incorrect readings, or has failed to alert users of severe hypoglycaemia or hyperglycaemia which could result in severe injury to users and even loss of life.

The Dexcom G6 app is paired with the Dexcom sensor and allows users to see and track their glucose levels constantly "without fingersticks" and provides 'access valuable insights and share data with followers and healthcare providers. Dexcom released a "Follow app" which allows up to 10 people, usually family members, friends, and health care providers, to follow a user's glucose levels. This has been described by the manufacturer as an 'added layer of support'.

Reviews for the Dexcom G6 app show many users find it to be inadequate and dangerous, with one user stating that they have had 'high and low alarm events but when they verify with a finger stick the numbers are nowhere near close'. Another complaint states that 'the app loses connection to frequency' with no reason as to why this is happening, resulting in monitoring being unavailable, and alerts not being sent out.

It is reported that the Food and Drug Administration (FDA), based in the United States, has received over half a million complaints relating to issues that users are experiencing with the Dexcom G6 system. A wrongful death lawsuit has been filed in the state of Georgia as a result of the device allegedly failing to produce an alert that a user's glucose level was too low, and allegedly as a result he died of hypoglycaemia.

Leigh Day product safety solicitor Angela Bruno said:

"The failings with the Dexcom G6 system that Leigh Day has been alerted to could potentially have catastrophic consequences for diabetic patients. Individuals should be able to expect that their device to be fit for purpose and safe for them to rely upon. It is particularly concerning that the NHS continues to recommend this system for users when the faults could be life threatening to users who depend on it.

"Any individuals who have suffered from harm as a result of failings of their Dexcom G6 system can contact Leigh Day to ask lawyers to investigate if they have a potential claim."

The product liability team at Leigh Day have considerable experience handling claims relating to defective medical devices. If you would like to make an enquiry, please contact Angela Bruno on 020 7650 1286 or abruno@leighday.co.uk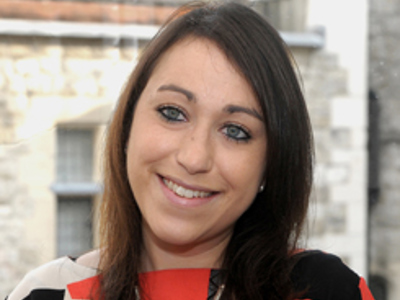 Angela Bruno
Angela is a leading product safety and consumer rights lawyer. She also co-manages the food safety team at the London office.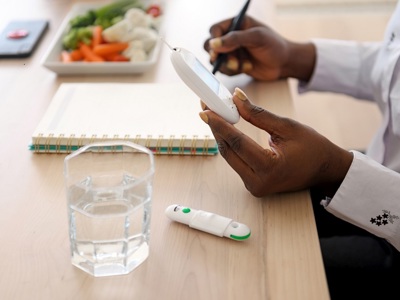 Lawyers investigate potential device defects after recall of Dexcom Glucose Monitoring systems
Leigh Day are investigating potential defects with Dexcom products and are currently representing a client who suffered injury following the use of the Dexcom G5TM Mobile/G4® Platinum CGM system.