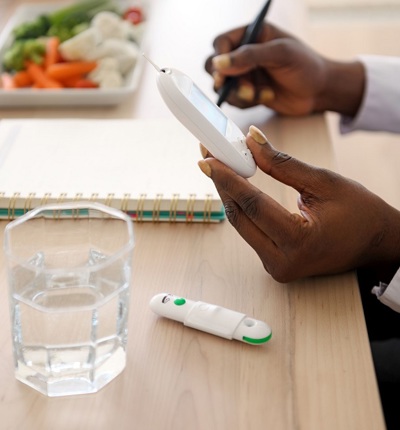 Lawyers investigate potential device defects after recall of Dexcom Glucose Monitoring systems
Leigh Day are investigating potential defects with Dexcom products and are currently representing a client who suffered injury following the use of the Dexcom G5TM Mobile/G4® Platinum CGM system.
Dexcom G4 Platinum and G5 Mobile Continuous Glucose Monitoring (CGM) systems were voluntarily recalled due to complaints arising to defects in the receivers in April, 2016 in the US.
 
Earlier this year it was reported that Dexcom, one of the biggest makers of continuous glucose monitoring systems (CGMs), had issued a voluntary recall on the G6 CGM App due to the alarm feature on the iOS application failing to properly alert users. In particular, alarms were not detecting severe hypoglycemic (low glucose) or hyperglycemic (high glucose) events and therefore consumers were not being notified of fluctuations to blood glucose levels. That recall affects 263,520 Dexcom CGM units sold in the US since October, 2012. 
 
Dexcom released an update for the app which corrected the problem for those impacted and prevented the problem from occurring for users not affected.
 
Angela Bruno, a product safety and consumer law solicitor said: 
 
"It is imperative that these devices function adequately as failures can have catastrophic consequences for diabetic patients".  
 
Anyone who has suffered harm as a result of a defect in their CGM, can contact Angela Bruno on 0207 650 1144.