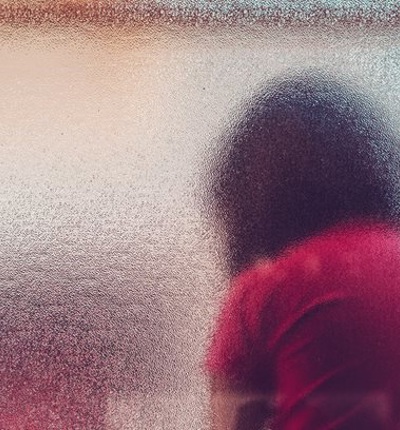 Devon foster carer jailed for abusing teenagers in his care
A Devon foster carer has been jailed for almost 12 years for abusing three vulnerable teenage girls in the early 2010s.
Paul Robertson, aged 64, of Coles Mill Avenue, Holsworthy, was found guilty of multiple abuse charges against teenagers fostered by him and his wife Mary, including voyeurism, taking indecent images of children, and sexual activity with a child, at Exeter Crown Court.
Robertson denied the three counts of sexual assault against a child but was found guilty. He had previously admitted to three counts of voyeurism, seven of taking or making indecent images of children and two of sexual activity with a child. He was also found guilty of additional charges including three counts of sexual assault.

Robertson was sentenced to 11 years and nine months in jail and put on the sex offenders register for life. He has also been made the subject of a sexual harm prevention order, restricting his access to children.

The court heard that aside from working as a foster carer, Robertson had another job and Mary was the main carer. They registered with a private care company instead of being directly employed by the council. Although Mary acted as their main carer, she knew nothing about the abuse her husband was inflicting on them, the BBC reported.

The three teenage victims were sent to the couple as a respite placement and came from troubled backgrounds, which included experiences of sexual abuse.

Robertson used a miniature hidden camera to spy on a teenage girl and was caught when the police found child abuse videos Robertson had downloaded in 2019. Following this, the police found videos of the girls in his care, including a video of him having sex with one of the teenagers.

Two of the victims made complaints, yet Robertson was allowed to carry on fostering, going on to spy on the third teenage girl with the hidden camera. Devon County Council held a formal investigation in 2013, however it was rejected.

Dino Nocivelli, partner in the abuse team at law firm Leigh Day, said the following:
"Robertson was entrusted with caring for these three young people who, the court heard, had already experienced difficulties in their lives including sexual abuse. Their foster home should have been somewhere they felt safe and protected but Robertson completely destroyed this by inflicting further abuse on the three teenagers. I hope his victims and survivors take some comfort that he has now been convicted and sentenced for the crimes he inflicted on them."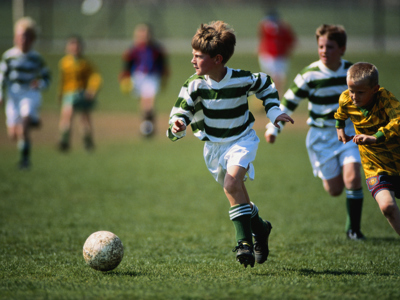 Hampshire football coach Alfie Morel found guilty of child sex offences
Football coach Alfie Morel from Havant, Hampshire, has been found guilty of eight offences including sexually abusing three young boys between 2020-2021.