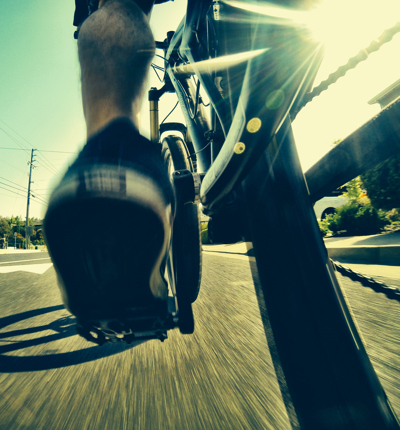 Brompton takes corrective action on P Line Models
Brompton has announced that it is taking essential corrective action on its P Line lightweight folding pedal bicycles due to a risk of injuries.
Brompton has identified that it is possible to damage the thread of the wheel nut during the bike's installation. If damaged, this could result in the front wheel not securing correctly to the fork, posing a serious risk of injuries to cyclists. The Office for Product Safety and Standards has confirmed that the units do not meet the requirements of the General Product Safety Regulations 2005.
Brompton has now launched a corrective action programme to replace the affected wheel nut. If anyone has a Brompton P Line Model (with a serial number lower than 2203113405) they are advised to contact Brompton directly to resolve the issue. The bike's serial number should be visible on the rear of the seat tube post.
This is the second safety issue Brompton has identified this year following the product recall of its electric bikes in April 2022 due to an issue with the bike's mudguard posing a risk of injury.

If anyone has been involved in an accident whilst using a bicycle they can contact our specialist defective bike team today to discuss their enquiry for a free consultation.
Charlie Holt, solicitor in the Leigh Day product safety team, said:
"If you own an affected bike model, I would strongly advise you to contact Brompton and to refrain from using the bike until the issue is resolved. I am pleased that Brompton is taking corrective action after identifying safety issues, but consumers should not be able to purchase products that do not meet safety requirements in the first instance."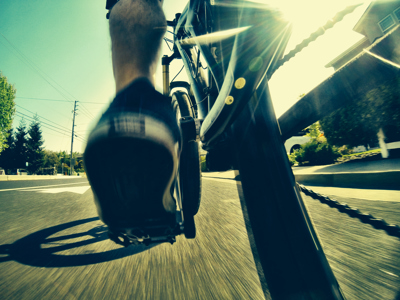 Fiido X folding e-bike recalled after reports of frames breaking in half
Electric bike manufacturer Fiido has issued a recall of its magnesium 'X e-bike' due to a flaw in the folding mechanism, creating the risk of the bike frames snapping.