Victims of contaminated blood transfusions welcome new focus for Infected Blood Inquiry
Individuals who received contaminated blood through contaminated blood transfusions and their loved ones have welcomed the progress of the Infected Blood Inquiry on to hearings that will concern their stories.
Posted on 10 November 2021
Since September 2020, the predominant focus of the evidence heard by the Inquiry has been the treatment and care of patients with haemophilia and other bleeding disorders.
However from now until the end of February 2022 the Inquiry will hear evidence relating to the blood and transfusion services across the UK, as well as blood transfusion policy and practice. Those involved will be questioned by Counsel to the Inquiry about how and why thousands of people were given contaminated blood through transfusions needed for routine treatment, during surgery or because of a sudden deterioration in their health, with life-changing results.

Leigh Day represents over 300 core participants in the Inquiry, many of whom were given transfusions of infected blood during the 1970s, 80s and 90s.
Jackie Britton, aged 59, who lives in Fareham, had a blood transfusion in 1983 following the birth of her first child. In 2009, she started to feel unwell but it wasn't until 2011 that she was diagnosed with HCV, contracted from the blood transfusion 28 years earlier.
Despite numerous operations, before which she always mentioned her blood transfusion, Jackie was never tested for possible HCV. In 2015, following two rounds of unsuccessful treatment, she finally received treatment which cleared the virus, but has been left with cirrhosis and pernicious anaemia. Jackie has to have major health checks every six months to monitor the serious lifelong impact of the transfusion. She was an avid campaigner for the Infected Blood Public Inquiry and created support groups for other victims.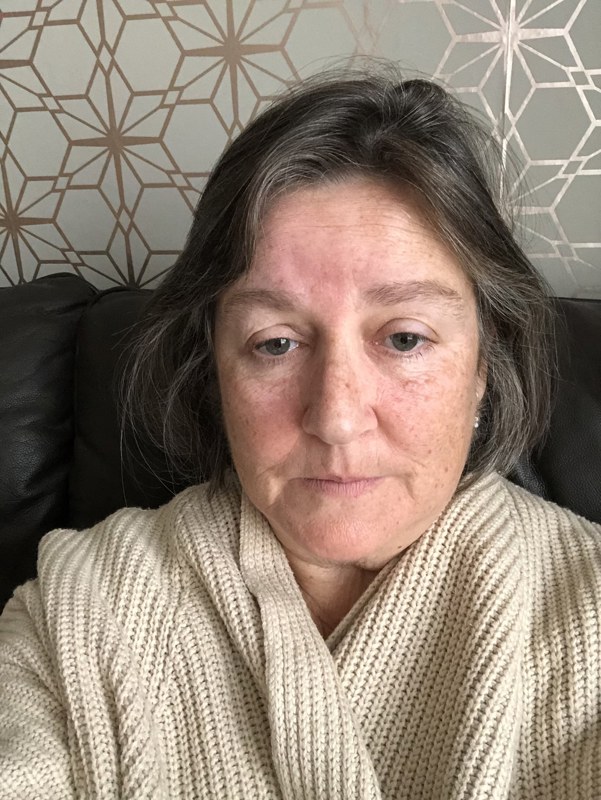 Jackie described the catastrophic impact the contaminated blood transfusion will continue to have for the rest of her life. She said:
"My six-month check-ups have become a living nightmare. In 2016 a scan revealed lesions on my liver for the first time and so a CT scan was needed to rule out cancer. The weeks waiting for scan and results took an indescribable mental toll on not only myself but my family. I was lucky on that occasion but the dread of what they could find never leaves you, especially as I was at the death bed of my friend and fellow campaigner Sally Vickers.
"In February of this year again new lesions were picked up, again I had the wait for a CT scan, with the black thoughts "you were lucky last time, will your luck hold?". I dodged the bullet a second time, but it's already time for my next ultrasound at the end of this month – we really are " dead men walking".
"This, along with yearly endoscopes to check on oesophageal varices which could cause castastrophic bleeding if they burst, means we exist, we don't live.
"The inquiry along with governments of the last three decades have to acknowledge the damage that has been done and continues to be done physically, mentally and emotionally to those infected, to our dead and to our families."

Dawn Zerbatini, aged 62, from Blackpool has a similar story. Dawn was given a blood transfusion in 1984 following the birth of her daughter. At a well woman review in 2017, when Dawn was by then aged 58, it became clear that she had liver damage usually associated with drug abuse. An investigation revealed she had been infected with Hepatitis C in the blood transfusion when she was just 25.

Although Dawn has undergone medical treatment to clear her viral load, she has a long term heart problem and liver scarring. She also had to leave a job she loved because of the long term health issues associated with the HCV.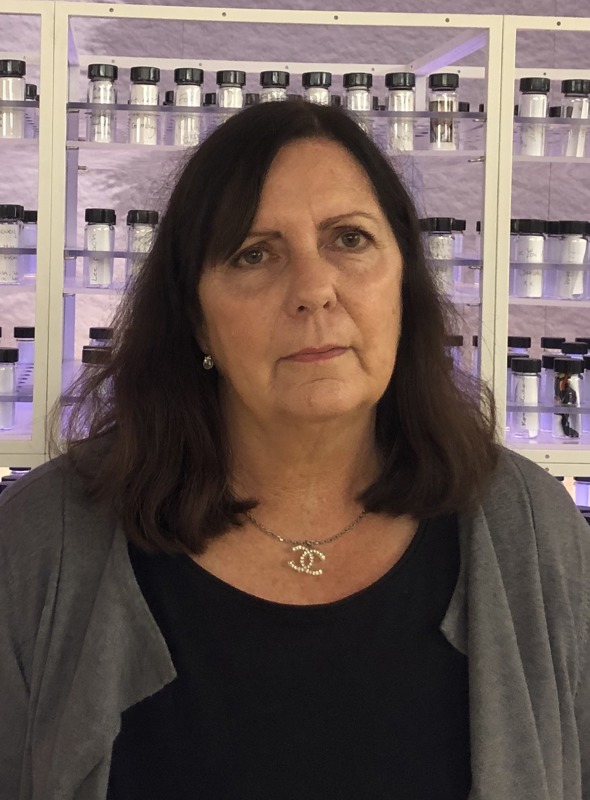 Dawn said:

"I worry about other people, thinking there must be others like me, who don't know they are walking around with HepC which is slowly destroying their organs. All people need to be tested regardless of the cut-off date of September 1991 for compensation for people affected by the scandal. Family is my life, and I live for my family. I only hope I'm here to see the hearing through to the end."

Leigh Day partner Emma Jones said:

"Many of the people we represent were infected as a result of a transfusion. The Inquiry will now be focusing on these people and we want to acknowledge that on their behalf.
"Although our clients have been able to have their say and tell their own stories in the earlier hearings, this will be the first time that they will hear from those representing the organisations that were responsible for giving them their transfusions of contaminated blood. They have been waiting many years to hear those organisations give an account of why it was that contaminated blood found its way into the blood banks of the UK and we welcome the fact that that moment has finally arrived."

Leigh Day solicitor Beatrice Morgan added:

"We hope the Inquiry will identify common themes across different blood transfusion centres, possibly relating to the way blood was stored, how records were kept, and batch numbers tracked. Our clients look forward to finding out more about how and why so many people received contaminated blood transfusions over such a long period of time without the risks coming to light, and for many why it took so long (sometimes decades) for them to be diagnosed."