Beatrice Morgan
Solicitor
Beatrice Morgan is a solicitor in the human rights department.
Beatrice is a solicitor working with Emma Jones in the human rights department. She works across a wide variety of cases arising from the treatment and care provided to vulnerable adults in health and social care settings. Her work includes acting for families in Inquest proceedings as well as Human Rights Act and Equality Act claims. She is currently working on the Infected Blood Inquiry, for which Leigh Day represents over 300 core participants.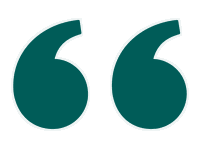 I'd just like to take this opportunity to thank you all for your hard efforts getting our case across. We as a family can at least take comfort that the Trust through your ef-forts are putting things in place to stop this happening again.
Legal expertise
Beatrice joined Leigh Day in 2014 as a paralegal in the human rights department where she went on to complete the first seat of her training contract. Her second seat was in the international group claims department where she assisted on a large group claim brought by claimants in Iraq.

Before Leigh Day, Beatrice worked at the Nursing & Midwifery Council. She studied BA Philosophy before undertaking the Graduate Diploma in Law. 
News and blogs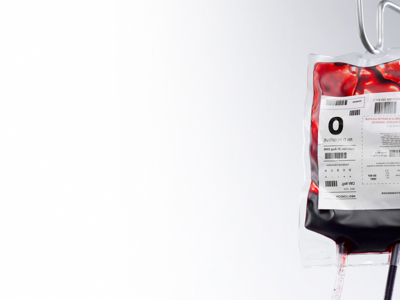 ​New evidence in contaminated blood scandal suggests safe blood products could have been sourced from Scotland
Lawyer for victims of contaminated blood scandal expresses shock at reports of new evidence suggesting NHS in England could have sought help from Scotland in producing blood products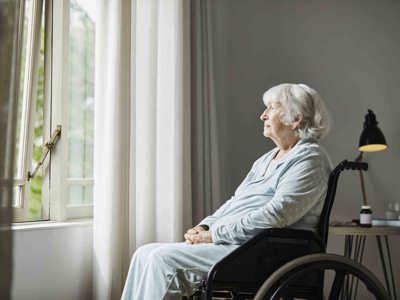 COVID-19 and the impact on care homes
Human rights solicitor Beatrice Morgan discusses the impact of coronavirus on residents in residential care homes and the staff who care for them.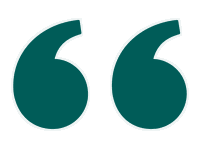 Just wanted to say a big thank you for your support and professionalism in bringing this case to completion… It was never about the money but about them learning from their mistakes at this critical time of life for my dad.