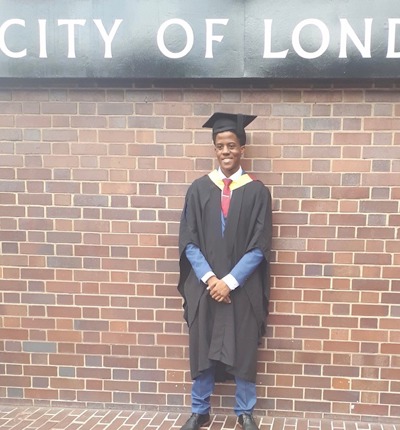 Solicitor for the family of Evan Nathan Smith hopes sickle cell report will improve patient care
The solicitor who represents the family of Evan Nathan Smith, who died following a sickle cell crisis, has welcomed a report which lays bare the failings in care and negative attitudes faced by patients with the disease. 
Posted on 15 November 2021
The inquiry into the care of sickle cell disease patients has found serious failings in care and attitudes underpinned by racism.
The all-party parliamentary group (APPG) on sickle cell and thalassaemia has released a report on the findings of the inquiry which includes "sub-standard" care for sickle cell patients attending A&E or general wards, lack of adherence to national care standards, clear examples of inadequate training and insufficient investment in sickle cell care and low awareness of sickle cell disease in health care professionals. The report, titled 'No One's Listening', was produced jointly with the Sickle Cell Society.
 
Sickle cell disease more often affects people of African or Caribbean background and the report found "frequent reports of negative attitudes towards sickle cell patients and a weight of the evidence suggests that such attitudes are often underpinned by racism". 
 
One of the cases examined by the inquiry was the death of 21-year-old Evan Nathan Smith on 25 April 2019 at North Middlesex Hospital in Edmonton. 
 
The coroner at Evan's inquest said there was a failure to appreciate the significance of Evan's sickle cell crisis symptoms by those looking after him. The inquest heard that Evan's life could have been saved if he had been given a blood transfusion sooner to manage his sickle cell crisis. The inquest also heard that the hospital's haematology team were not made aware that he had been admitted until five days after he arrived at the hospital.  
 
Evan's family are represented by Suzanne White, head of clinical negligence, and solicitor Firdous Ibrahim.
 
Suzanne said: 
 
"I am pleased that this inquiry was launched following Evan's sad death. That his young life was cut short by failures in his care, including failure to recognise his sickle cell crisis, should have been a stark wake up call to the healthcare profession. This report clearly highlights the shocking failings patients with sickle cell disease have endured for many years, triggered by lack of education and resources into this condition. I hope that the release of this report will push for urgent and significant change and better education amongst health care workers to ensure that the care for sickle cell patients is improved and further preventable deaths, like Evan's, are avoided."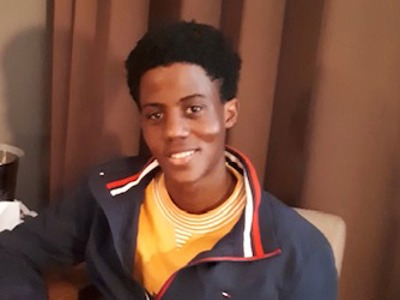 Inquest finds failure to appreciate sickle cell crisis symptoms in the death of 21-year-old Evan Nathan Smith
An inquest into the death of Evan Nathan Smith, 21, from Walthamstow, has concluded that his death was the consequence of a sickle cell crisis in a patient with biliary infection.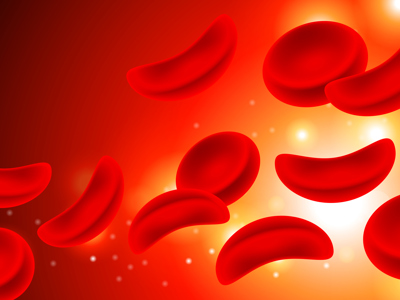 It's time to pay attention to sickle cell disease
Ahead of World Sickle Cell Day clinical negligence solicitor Firdous Ibrahim discusses the need for greater awareness of the disease among healthcare professionals.