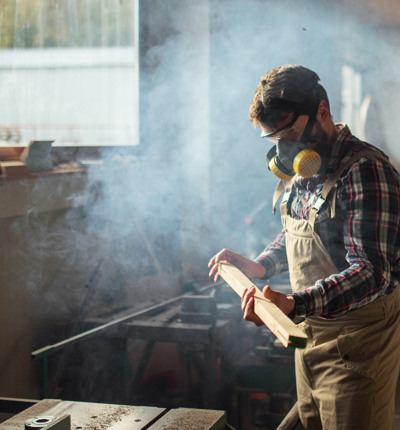 Settlement secured for family of Sunderland shipwright following his asbestos-related death
The family of a former shipwright from Sunderland, Tyne and Wear, have secured a settlement following his death from the asbestos-related disease, mesothelioma.
Posted on 09 February 2021
The man, who we have named Daniel, worked as a shipwright at Austin & Pickersgill Limited in Sunderland from 1954 to 1956 and 1959 to 1962. He died in 2019, aged 83.

While he was employed by Austin & Pickersgill Limited, Daniel worked in the boiler room and engine room where he was exposed to asbestos dust. He worked in close proximity to laggers who emptied sacks of asbestos, producing dust, and mixed the asbestos with water to make a paste in order to lag the boilers and pipes. The laggers would complete this process two or three times a day, which resulted in Daniel being covered in asbestos dust by the end of his shift.

Daniel began to have symptoms of an asbestos-related illness and doctors were suspicious that he had mesothelioma, a cancer of the lining of the lungs. He died in June 2019 before doctors reached a formal diagnosis, but a post-mortem examination confirmed Daniel did have mesothelioma.

Before his death, Daniel had contacted the asbestos team at Leigh Day and his family were able to conclude the settlement. Austin & Pickersgill Limited, part of British Shipbuilders, admitted that they were responsible for the negligent exposure to asbestos that Daniel suffered.

Steven Dickens, asbestos claims partner at Leigh Day, said:

"Daniel was exposed to asbestos while he was employed by Austin & Pickersgill Limited in Sunderland more than sixty years ago. When he became ill doctors immediately became suspicious that he had developed an asbestos related illness.

"Daniel instructed me immediately and I was able to visit with him and record his evidence. Sadly, Daniel died before his doctors confirmed the diagnosis but by taking action to contact a specialist asbestos solicitor as soon as there was a suspicion that the illness was asbestos-related, Daniel's family were able to conclude the claim successfully."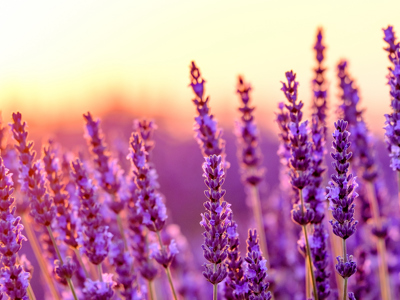 Asbestos and industrial diseases
Get help today if you have been diagnosed with an asbestos-related disease