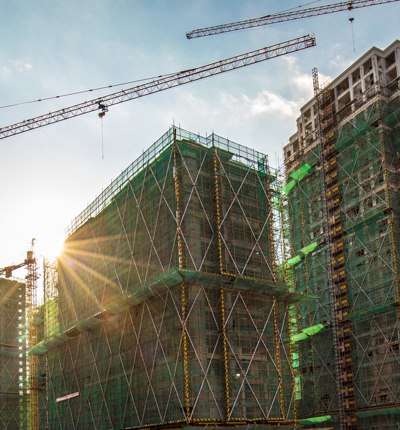 Settlement against construction companies highlights widespread asbestos use in 1960s and 70s
A six-figure settlement for a retired building labourer has highlighted the fatal consequences of the widespread use of asbestos in the construction industry in the 1960s and 70s.
Posted on 16 September 2021
Thomas Brown, from Hornchurch in Essex, was awarded £125,000 in damages after developing mesothelioma, an asbestos related cancer of the lining of the lungs.
The construction worker, who has recently died aged 84, was exposed to asbestos during the late 1960s and 1970s while working for McLaughlin & Harvey, W & C French and Hitchins & Co on construction sites across London including The Barbican.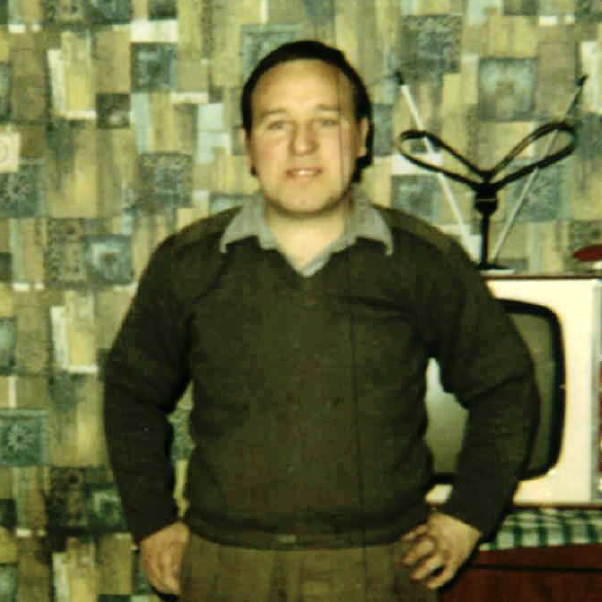 Thomas worked with carpenters and became covered in asbestos dust when he carried dusty asbestos boards. He stood beside the carpenters when they cut up the asbestos boards and dry swept up asbestos dust that fell on the floor. Mr Brown also worked on demolition sites where he had to rip out old asbestos-lagged pipes.
Thomas was enjoying his retirement and spending time with his family before he began to suffer asbestos-related symptoms in July 2017 when he was aged 80. He began to suffer with a cough and shortness of breath and was diagnosed with mesothelioma.
At that point, Thomas instructed Leigh Day industrial diseases partner Vijay Ganapathy to investigate a claim against his former employers in the building trade.
When it became apparent that Thomas was nearing the end of the three-year period in which he could bring a legal claim, court proceedings were issued as a matter of urgency.
The Defendants admitted liability shortly before the date set for a court hearing. Sadly, Thomas died just after settlement was agreed.
Vijay Ganapathy said:
"This case highlights the widespread use of asbestos on construction sites in the 1960s and 1970s. Asbestos was commonly used in boards for making partitions in the UK before the deadly material was banned and was commonly found on sites undergoing demolition.
"Many sufferers are unaware that they were exposed to asbestos and so, when they are diagnosed with an asbestos related disease, it comes as an immense shock to them and their family.
"While this will never make up for matters, Thomas was given peace of mind knowing that his former employer had accepted liability for exposing him to this harmful material."