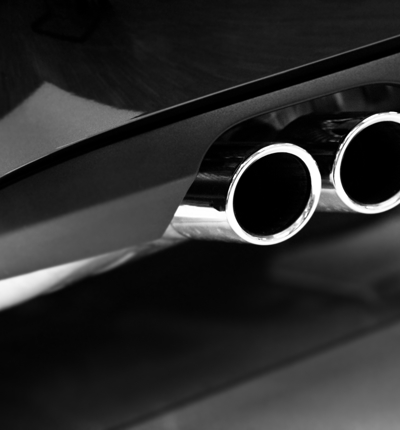 Renault and Volkswagen charged in France with deceit over diesel emissions scandal
Car makers Renault and Volkswagen have reportedly been charged in France with deceit relating to the emissions scandal.
It was reported by Bloomberg on Tuesday 8 June that Renault have been charged by French investigators with deceit involving a product that can endanger humans or animals.

Renault have been ordered to make a 20-million Euro bail payment and provide a bank guarantee of 60 millions Euro to cover potential compensations claims and fines. Renault said in a statement that it "denies having committed any offense and reminds that its vehicles are not equipped with any rigging software for pollution control devices". The company said that it had always complied with French and European regulations.

Bloomberg further reported today [9 June] that the Paris prosecutor's office has confirmed that Volkswagen have also been charged by French investigators with deceit relating to emissions defeat devices. They were charged on 6 May 2021 and have similarly been ordered to pay 10 million Euros in bail and provide a 60 million Euro bank guarantee.

The charges against both manufacturers stem from a judicial investigation opened by French prosecutors in 2017.
It has now been reported that Peugeot has also been charged in France, in relation to alleged emissions scandal, and Citroen have been summoned to court by French prosecutors. [This was updated on 14 June 2021]

Leigh Day is one of the lead law firms in the first UK legal action against Volkswagen on behalf of thousands of drivers affected by the diesel emissions scandal. Leigh Day is also investigating a second claim against the Volkswagen group, as well as similar potential claims against Renault, Jaguar, Mercedes, Peugeot, BMW, Land Rover, Mini, Volvo, Citroen, Ford, Nissan and Vauxhall.

Gene Matthews, partner at Leigh Day, said:

"While there is currently little detail about the charges brought in France against Volkswagen and Renault it is clear that the French authorities are taking this matter seriously and believe that both companies have questions to answer about the alleged cheating on emissions tests. We have similar questions for these manufacturers, and many others, on behalf of thousands of clients who want answers about the use of defeat devices in their vehicles. It is clear that the dieselgate scandal is not going away anytime soon and vehicle manufacturers need to face up to that fact."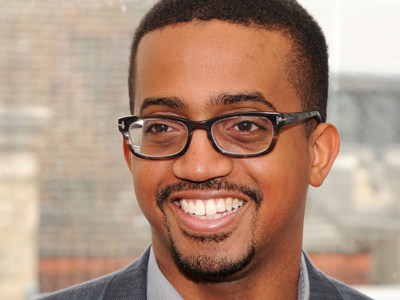 Gene Matthews
Gene specialises in consumer law, product liability and data protection claims mainly brought as group claims/ multi-party actions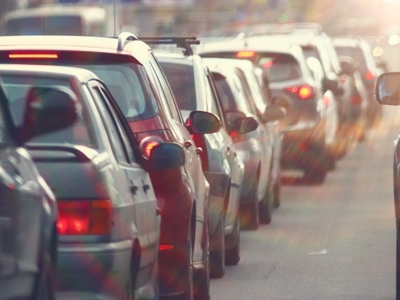 over 280k
already signed up
Vehicle Emissions
Is your car doing more damage to the environment than you think? Uncover the truth about your car's emissions. Don't let them get away with it.