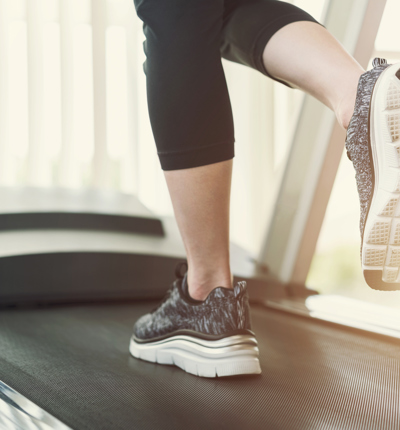 Peloton issues treadmill recall
Peloton has issued a recall for its Tread and Tread+ treadmills, a month after the US Consumer Product Safety Commission issued an urgent warning about the machines.
The recall affects 125,000 treadmills in the US reports the BBC. The Tread treadmill is sold in the Uk, but the Tread+ treadmill is only sold in the US market.
The chief executive of Peloton, John Foley, said the company had been mistaken to resist a request by the safety commission to recall the treadmills in April and admitted that the machines posed a risk of injury.
A six-year-old child died following a fall on a Peloton treadmill. The recall follows 72 reports to the US commission of adults and children, pets and objects falling under the back of one of the treadmills.
The touchscreen on the UK and US-sold Tread model can detach and fall, posing a risk of injury to consumers, the US Consumer Product Safety Commission (CPSC) said
US customers have been offered a full refund.
Mr Foley apologised for not engaging with the US safety commission 'more productively' from the outset, reports the New York Times.
Leigh Day partner, product safety lawyer Jill Paterson said:
"The recall of the Peloton treadmills is welcome, but it is disappointing that the manufacturer has delayed in its response to such a shocking product safety incident.
"Customers need to be reassured that their safety will always take precedence over company profits."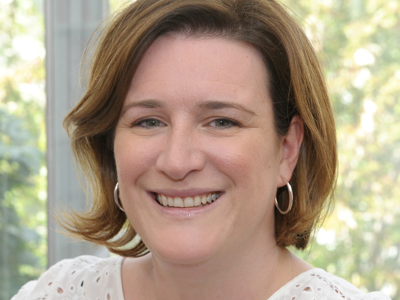 Jill Paterson
Jill Paterson is a renowned market leader in representing people who have been harmed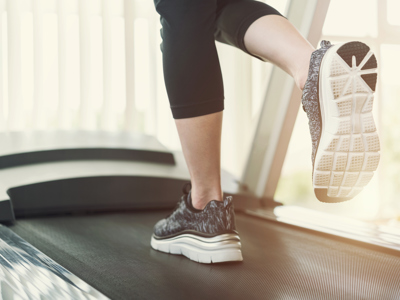 US safety regulator urges Peloton treadmills owners to stop using immediately
The US safety regulator has urged owners of a Peloton treadmill with children and pets to stop using them immediately after one child died and others were injured.