Inquest into death of nurse Mary Agyapong, aged 28
The inquest into the death of nurse, Mary Agyapong, aged 28, has begun at Central Bedfordshire Coroner's Court.
The inquest is due to hear three days of evidence and is due to conclude on Tuesday, 30 March.

Mary died at the start of the first wave of the COVID-19 pandemic, five days after the birth of her daughter by caesarean section at Luton and Dunstable Hospital.

The preliminary cause of death was given as pneumonia and Covid-19.

Mary's husband, Ernest Boateng, is represented by Leigh Day head of clinical negligence Suzanne White and solicitor Firdous Ibrahim.
Find out more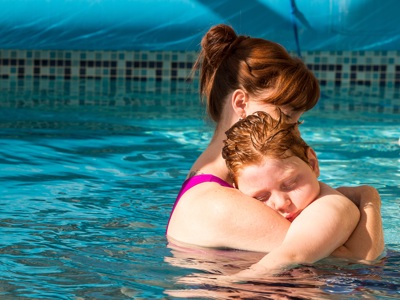 Medical negligence
If you or a loved one have suffered medical negligence our lawyers are here to offer you sensitive support and expert experience gained after representing claimants in this area for more than 35 years.