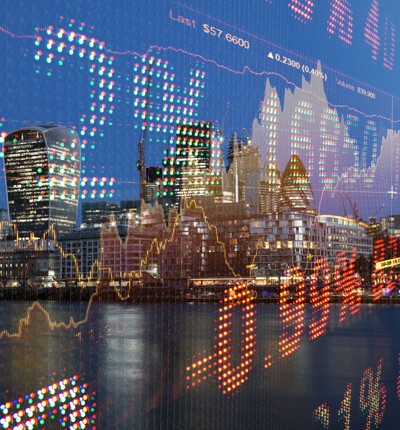 FCA update on its enforcement investigation into the Woodford Equity Income Fund
The FCA today sent a letter to the Treasury Select Committee and MPs updating them on their investigation into the collapse of the Woodford Equity Income Fund (WEIF)
A copy of the letter can be found here.
The FCA explained that the information gathering part of the investigation was close to completion, having conducted interviews with 14 witnesses and gathered 20,000 items of relevant material from key parties.
This material will need to be analysed which may give rise to additional lines of enquiry and the need to re interview witnesses, but the FCA are confident this part of the investigation will be concluded by the end of the year.
Leigh Day partner Boz Michalowska said:
"Given the scale of the investigation it is clear it will be some time before the FCA provides its conclusions and in the meantime it is the ordinary investors who have lost hard earned savings and pensions that continue to suffer.
"The Leigh Day group action is continuing and we are working on getting the best outcome for investors. If the FCA decision happens before the case goes to Court it would be of assistance, but we are confident in our approach of bringing a group claim against Link and making a difference to the thousands of people who invested in this fund who were entitled to expect that their money was in safe hands and managed within the FCA rules."
Leigh Day, the leading group action law firm, has sent a Letter Before Action (LBA) to Link Fund Solutions Limited (Link), and is expecting a response by 7 June 2021. The firm is already acting on behalf of over 10,000 clients.
This is the first formal legal step in the group legal action on behalf of investors in the Woodford Equity Income Fund (WEIF) against Link (the authorised corporate director in charge of the fund).