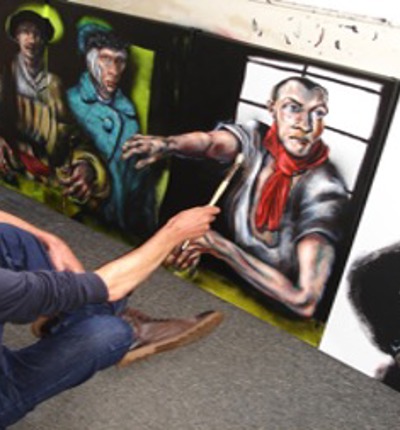 Artist Chris Gollon's family secure settlement following his death from post-surgery complications
The family of late artist Chris Gollon have secured a six-figure settlement after errors following pancreatic cancer surgery contributed to his death.
Posted on 12 October 2021
Chris, a contemporary painter whose work was displayed at key galleries and museums, died aged 64 in 2017.

An inquest into his death noted that a defective stent that had to be urgently inserted following surgery had fractured and led to a series of other fatal complications.

Chris had a large pre-cancerous growth in his small intestine and was admitted to the Royal Surrey County Hospital on 5 April, 2017 to undergo a Whipples procedure, a common surgery for pancreatic cancer which involves removal of the head of the pancreas, parts of the small intestine, gallbladder and stomach.

Following the operation, Chris suffered bleeding into his abdomen and gut and underwent a procedure to block the flow of blood in an artery. However, further internal bleeding meant an artery stent had to be urgently inserted. It turned out to be faulty and fractured, which caused a blockage of Chris' hepatic arteries and in turn meant a massive shortage of blood flow to his liver.

At that point, 24 April, 2017, Chris was transferred to Kings College Hospital for a liver transplant but his condition continued to worsen. A shortage of blood flow (ischaemia) and infection developed, resulting in the removal of Chris' bowel and colon. He developed multi-organ failure and died the following day, 25 April, 2017.

Leigh Day solicitors Suzanne White and Firdous Ibrahim who represented Chris' widow argued, that had he not been treated with a defective stent, or not been treated with a stent at all, he would have been likely to undergo laparotomy and complete pancreatectomy and would have survived the operation and would have made a good recovery.

The case was settled outside of court and the family were awarded a six-figure settlement.

Suzanne White said:

"Chris was a much-loved husband and father. His unfortunate and tragic death is a huge loss to those who loved him and those who valued his artistic vision and expression. His sudden death was a terrible shock in such unexpected and tragic circumstances and was extremely distressing for the family.

"Chris' death should not have happened, and I am pleased that his family finally have some answers about the circumstances surrounding his death. The catastrophic error in using a defective stent and failing to properly check its efficiency, contrary to the manufacturer's guidelines, contributed to his death and we are pleased that the Coroner acknowledged this. We hope that the Royal Surrey NHS Foundation Trust will now put robust measures in place to ensure such failures in patient safety do not happen again."

Leigh Day worked on the case with Jeremy Hyam QC of One Crown Office Row Chambers.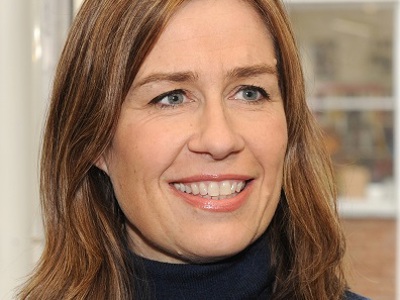 Suzanne White
Suzanne White is head of the medical negligence team and has specialised in this area of law since qualifying in 1999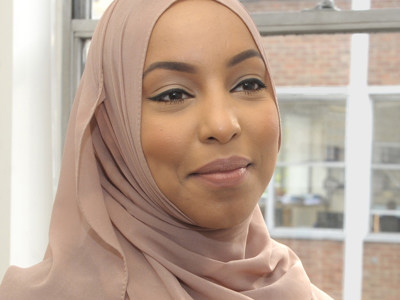 Firdous Ibrahim
Firdous Ibrahim is an associate solicitor in the medical negligence department.