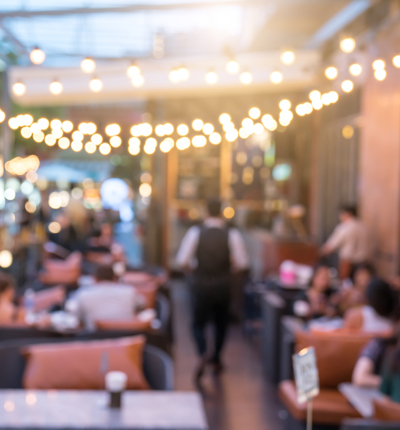 Lawyer for woman who suffered severe allergic reaction welcomes £23,000 fine
Lawyer welcomes fine imposed by Hertfordshire Trading Standards after woman suffers a severe allergic reaction after work Christmas party
Posted on 02 January 2020
The lawyer for a woman who suffered a severe allergic reaction after eating a dish containing dairy at a work Christmas party has welcomed the £23,000 fine imposed by Hertfordshire Trading Standards.
Ruth Holroyd had been eating at the Artichoke Pub and Restaurant in Coxley Green on 28 November 2018 when she was served a starter containing dairy, despite telling the restaurant on at least three occasions that she had a severe diary allergy.
 
Ruth suffered a serious allergic reaction and was rushed to Watford General Hospital where she was kept in intensive care.
 
KOB Ltd, the owners of the pub, pleaded guilty last month at Luton Magistrates Court to offences under the Food Safety Act 1990 and Food Safety and Hygiene (England) Regulations 2013. KOB Ltd admitted that there had been a breakdown in communication between front of house and kitchen staff and admitted it was vicariously responsible for the actions of its staff.
 
Ruth said:
 
"I am glad that my case has highlighted the serious consequences that can arise if restaurants do not adequately train their staff. It was truly awful knowing that I had warned the staff of my allergies but that the correct steps had not been taken to protect me. I am pleased that the Courts are taking this issue seriously by fining those that don't comply."
 
Angela Bruno, solicitor from the product safety and consumer law team who represents Ruth added:
 
"I am pleased KOB Ltd admitted their responsibility for the terrible ordeal Ruth had to go through. I hope that the fine imposed by the court will send out a strong message to food business outlets that robust allergy policies and processes must be in place and adhered to ensuring that their customers are safe."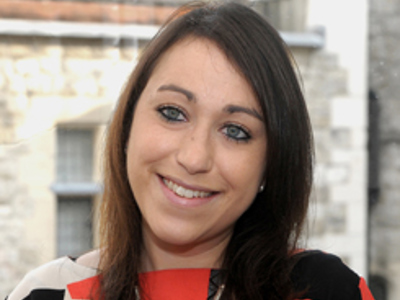 Angela Bruno
Angela is a leading product safety and consumer rights lawyer. She also co-manages the food safety team at the London office.