Call for national database of gas appliances to prevent future deaths
A coroner has called for a national database that would allow potentially dangerous gas appliances to be quickly traced and prevent fatalities.
Posted on 08 December 2020
Cornwall coroner Geraint Williams has made the recommendation in a Prevention of Future deaths report following the inquest into the deaths of five people who died after Beko gas cookers produced fatal levels of carbon monoxide.
 
Beko Plc's parent company, Arcelik, which manufactured the ovens concerned, knew of the dangers at the time of the deaths of Kevin Branton, 34 and Richard Smith, 30 in Saltash, Cornwall in 2010, but their efforts to contact purchasers had only a 58 per cent success rate.
 
The deaths of Maureen Cook, 47, and her parents, Audrey Cook, 86, and Alfred, known as John, Cook, 90, occurred in 2013 in Camborne.
 
In a prevention of future deaths report issued yesterday, Monday, 7 December, 2020, Mr Williams said "it is a matter of concern that there is no national or central database which contains details of gas appliances manufactured, supplied or fitted to homes in the UK which would allow rapid identification and tracing of potentially dangerous items".
 
He said communication between manufacturers, suppliers, wholesalers, fitters and householders in connection with the supply etc of gas appliances is hindered by the lack of mandatory recording of the said manufacture, supply and fitting of such appliances.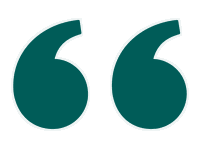 The recommendation by the coroner is welcome, absolutely necessary and long overdue."
Thomas Jervis, partner at Leigh Day
He said the lack of a mandatory scheme for recording the supply etc of such items means that it is difficult and time consuming to trace potentially dangerous items when urgency is of the utmost importance.
 
Mr Williams said there is a risk that future deaths could occur unless action is taken.
 
The report has been sent to Nadhim Zahawi Parliamentary Under Secretary of State, Department of Business Energy and Industrial Strategy and Graham Russell, Office for Product Safety and Standards, who must respond by 1 February 2021 with details of action they propose to take and a timetable for action. Otherwise they must explain why no action is proposed.
 
Leigh Day solicitor Thomas Jervis, who represented the Branton, Smith and Cook families at the inquest into their deaths last month, said:
 
"The recommendation by the coroner is welcome, absolutely necessary and long overdue.

"If these measures had been in place when my clients' families purchased their Beko gas cookers, their deaths would arguably not have happened."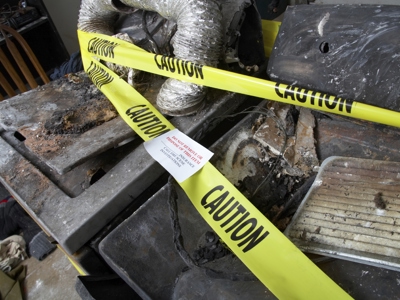 Household appliance fire claims
See how our expert team can help if you have been affected by an appliance fire