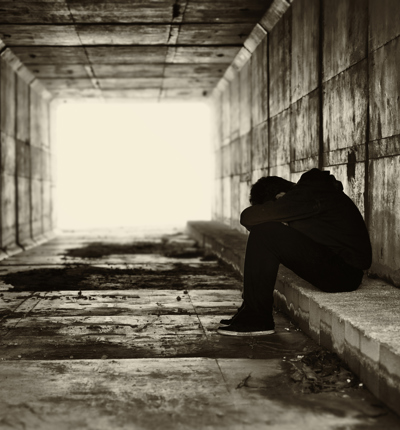 Call for mandatory abuse reporting after fifth teacher convicted at private school
A leading abuse lawyer has again called for mandatory reporting in all schools after two more teachers at a top private school in West Sussex, were found guilty of sexually abusing pupils despite several warnings
Please note this content discusses child abuse.
Andrew Lord from the abuse team at Leigh Day has called for mandatory reporting, which would force private schools to make all allegations of abuse known to police, after Gary Dobbie (left) and James Husband (right) were convicted of sexually abusing pupils over the course of 13 years at the Christ's Hospital School, West Sussex.

Five teachers have now been convicted of abusing pupils at the school following complaints made by 22 former students.

Last year Peter Webb and Peter Burr were both jailed after they admitted committing offences at the school between the 1960s and 1980s. Sports coach Ajaz Karim, was found guilty in April of assaulting six girls between 1985 and 1993. He is due to be sentenced in August.

Husband, 68, of Wigginton in York, was today convicted of one count of rape and five of indecently assaulting a girl as young as 14 between 1990 and 1994.

One victim reported him to the chaplain at the school, however, no action was taken.

Dobbie, 66, was found guilty of 15 counts involving multiple offences against six boys and two girls as young as 12 between 1998 and 2001.

One former pupil who had witnessed Dobbie's behaviour told her mother, who phoned the housemaster, but again no action was taken.

Andrew Lord from the abuse team at law firm Leigh Day said: "It is shocking that these events took place at the same school over this number of years and just adds further weight to the argument that any allegation of abuse must be reported to the police, whether it damages a school's reputation or not, as nothing can be more important than child welfare."

An NSPCC spokesman said: "Children should feel safe and protected at school. Dobbie and Husband's predatory and calculated actions represent a shocking abuse of their position of trust."