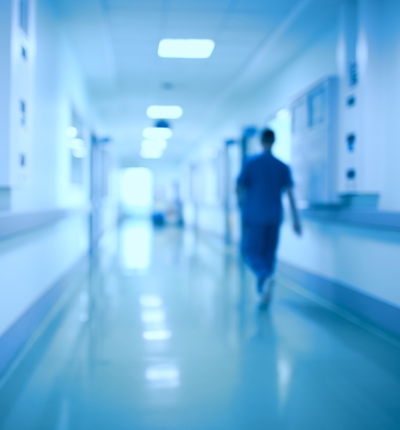 Abuse claim - James' story
James was sexually assaulted in a health clinic.
Alison Millar, a partner at Leigh Day specialising in abuse claims, explores the story of James, a former client of Leigh Day who was sexually assaulted by a nurse at a sexual health clinic, and his experiences of the NHS complaints process; the criminal justice system; and how the civil law helped.
Alison also speaks with Alan Robertson an Independent Sexual Violence Advocate at Survivors UK, who talks about the particular issues faced by those who have been abused in healthcare settings and why we need more specialist support services.