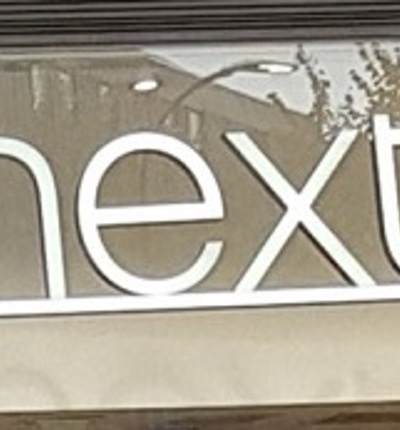 Next Equal Pay
Hundreds of Next shop workers have joined Equal Pay Now to bring a legal claim against the company. Their demand is clear. They want to be treated fairly.
This means being paid a wage that would put them on an equal footing with their colleagues in other parts of the business. The Equal Pay Claim will ensure that every employee is paid equally and fairly.
For too long Next workers have been under-appreciated and undervalued by their employer. Women and men in shops across Britain do a challenging job and work long hours. They also interact with customers throughout their shifts, which is a key part of Next's success. If we win the case Next employees who join the claim will likely receive compensation, which could amount to up to six years of back pay.
Join the claim now
Fill in our simple form and our specialist team of employment law experts will begin investigating your potential claim
Despite this, they are paid less than their co-workers in warehouse and distribution centres, whose roles are wrongly said to be more demanding. Their average salary loss is more than £6,000.
We are Leigh Day, a law firm challenging this unequal situation with the Equal Pay Now campaign. We are bringing equal pay claims to an employment tribunal on a 'no win-no fee' basis. We believe the claim that store and warehouse workers do jobs of equal value is a strong and winnable one.
If we succeed, shop workers at Next will get a well-deserved and long overdue pay rise. They will also likely receive compensation, which could amount to up to six years of back pay. Find out more below about how to join our rapidly growing movement for fair treatment.
The Next Equal Pay Claim is being led by leading employment and discrimination barrister, Elizabeth George:
Elizabeth was a solicitor before transferring to the bar in 2005, qualifying as a barrister at Cloisters Chambers. She is currently working as employed counsel for Leigh Day on a national equal pay group claim against Next.
Anyone who:
Is or has been paid by the hour.
Is working or has worked as a Sales Consultant, Stockroom Assistant or Team Coach in a Next store in England, Scotland or Wales in the last six months.
Leigh Day is running this claim on a 'no win-no fee' basis (called a 'DBA'). Under the DBA, you will only have to pay legal fees if the claim wins.
Find out more about fees and costs via our FAQs page.
It is unlawful for Next to sack you or discriminate against you for joining Equal Pay Now.
Yes, both men and women in the stores can make a claim.
Every day you wait to join Equal Pay Now means the amount of compensation you can claim may decrease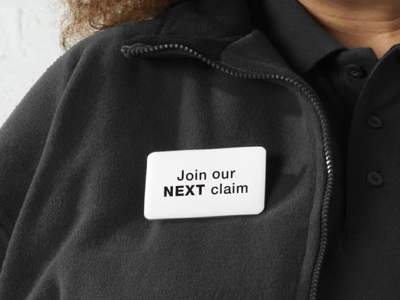 Next accused of destroying key documents in equal pay legal action
National retailer Next has been accused of destroying vital documents needed to help store staff prove their ongoing equal pay claim.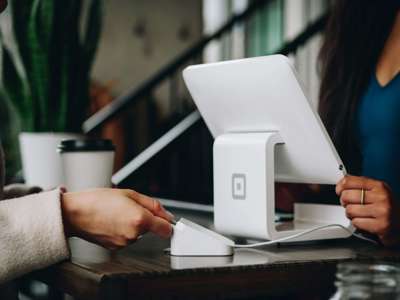 Retail equal pay
Equal Pay Now is powered by Leigh Day. We are currently helping store workers at Tesco, Sainsbury's, Asda, Morrisons, Co-op and retailer Next