Elizabeth George
Partner and barrister
Elizabeth George is a barrister with expertise in all areas of employment law.
Elizabeth has substantial experience of conducting complex, high value and high-profile employment, discrimination and trade union law claims.
Working as a solicitor before qualifying as a barrister at top ranked employment set, Cloisters, Elizabeth has litigated tirelessly on behalf of employees and has achieved considerable success.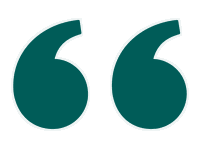 Liz provides excellent counsel and an extremely generous, warm-hearted service. She is calming, and she knows exactly what to do with a case and how to provide advice even when you don't want to hear it.
Chambers and partners 2024
What people say
She was "Times Lawyer of the Week" after securing a win against the MOD.  In 2015 her team's work secured the prestigious "Employment Team of the Year" at the 2015 Lawyer Awards.
Great communication and advice given. A Evans, via Trustpilot
Legal expertise
She acted for Zahera Gabriel-Abraham against International Sports Retailer, Sports Direct and has been at the forefront of litigation, training and campaign work to highlight the abuse of zero-hours contracts and all other forms of insecure working.

Elizabeth has a long-standing commitment to achieving a fairer and more equal workplace for women and secured a rare public win for a solicitor, Katie Tantum, in pregnancy discrimination proceedings brought against City law firm, Travers Smith Braithwaite.

Elizabeth has a comprehensive knowledge of employment law and practice, conducts her own advocacy (when there is time) and is an experienced trainer and speaker.

Her cases have been reported in every National Newspaper and she is frequently asked to comment on employment and discrimination issues, as well as appearing on various BBC and Channel 4 news programmes and documentaries.  She is a contributing author to the latest edition of Blackstone's Guide to the Equality Act.

Elizabeth is currently instructed by store staff bringing a national group equal pay claim against retailer, Next.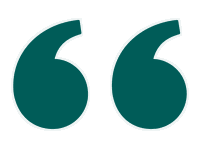 An "outstanding lawyer" and "one of the leading claimant lawyers in London."
Elizabeth George in the news