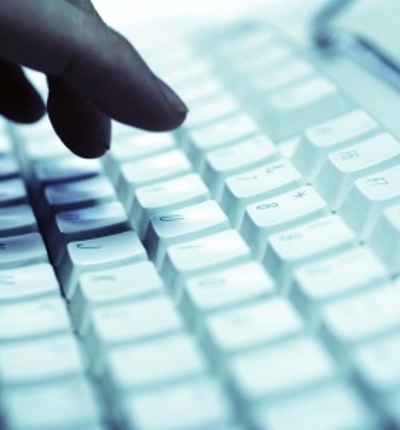 MoD Afghan interpreter data breach claim
Contact our data breach team today to start your claim
Recent data breaches by the Ministry of Defence (MoD) have revealed the personal details of hundreds of Afghan interpreters who previously worked for British forces but remain stranded in Afghanistan, despite being accepted for relocation to the UK, following the sudden pull out of British troops.
Emails from the Afghan Relocations and Assistance Policy (ARAP) team at the MoD to Afghan interpreters were mistakenly sent as group emails so that each recipient could also view the email addresses, as well as the names and associated profile pictures in some cases, of hundreds of other recipients.
These emails, which appear to have now been widely shared on social media, are likely to increase the risks posed to the safety of those identified and their families while they remain in Afghanistan.
The privacy and data breach team at Leigh Day is currently representing a number of Afghan interpreters in claims relating to the problems caused by the unacceptable leak of their personal information.
If you have been affected by one of the data breaches and would like to discuss the matter on a confidential basis, without obligation, please contact Sean Humber on 00 44 20 7650 1200 or by emailing shumber@leighday.co.uk or by completing our short form.
Related news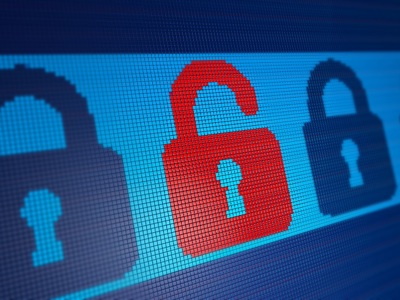 Lawyer for victims of Afghan data breach calls for independent audit of MoD data policies
A leading data breach lawyer is calling for an independent audit of the Ministry of Defence's data handling policies and practices following further data breaches of sensitive personal data of Afghans seeking to relocate to the UK.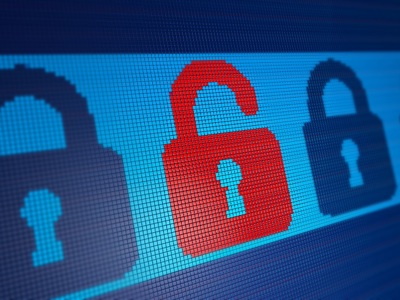 "Unacceptable" MoD data breach increases risk to safety of Afghan interpreters
The Ministry of Defence (MoD) has apologised for a data breach that revealed the email addresses and other personal details of more than 250 Afghan interpreters who worked for British forces and are seeking relocation to the UK.