Sean Humber
Partner
Sean is an experienced human rights lawyer and privacy breach compensation claims specialist
Sean is a partner in the human rights department at Leigh Day.  He acts for individuals and campaign groups on a wide range of human rights issues including privacy and data breach claims, prisoner rights, environmental, discrimination and information law matters.
Data protection & privacy
Sean is an expert in information law matters and is currently acting for clients affected by the unauthorised disclosure of confidential medical information by the Dean Street Clinic, and other cases of alleged misuse of personal information including by TalkTalk, Uber, Facebook and Cambridge Analytica.

He has successfully settled a number of cases, where confidential information, including medical information, was disclosed either deliberately or in error, without the person's knowledge or consent.

Sean Humber's human rights expertise also includes, environmental, discrimination and information law.
- The Legal 500 2017
He has also successfully acted for individuals and campaign groups in cases to the Information Commissioner and Information Tribunal in relation to the failure of public bodies to respond to requests for information under the Data Protection Act and Freedom of Information Act.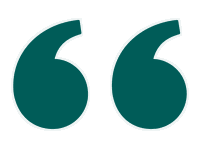 Sean Humber is instructed by clients seeking advice on data breaches involving sensitive personal data. He represents individual claimants as well as companies. "He's very responsive, professional, innovative and looks for solutions for his clients." "He's a great strategic thinker and lawyer."
Chambers and partners 2022
Prison law experience
Sean is a recognised expert in prison law matters, including prisoner healthcare and prisoner disability discrimination matters.  He has successfully acted for inmates in judicial review challenges and compensation claims for clinical negligence, personal injury, breach of human rights and disability discrimination.  He has also acted for prisoners in cases in front of the European Court of Human Rights.

He spoke at a seminar at the House of Lords on prisoner rights, has been short-listed for the Index on Censorship Legal Award for his work on behalf of prisoners and chairs the Action against Medical Accidents (AvMA's) annual conference on prisoners' healthcare.

"Head of department Sean Humber handles a wide array of judicial reviews on behalf of individual claimants and NGOs. He has particular expertise in claims arising in the context of prisoners' rights. Sources praise his "clear insight and judgement. He can predict how a case will pan out to a T." Moreover, he is "really proactive and sensible.""
- Chambers and partners 2018

"Sean Humber is a talented individual with particular expertise in prisoner law." 
- Chambers and Partners - 2012
Environmental law experience
Sean is also a recognised expert in environmental matters.  Before retraining as a solicitor, Sean obtained a degree in Biochemistry from Oxford University he worked as a research scientist and then as a national campaigner for Friends of the Earth.

He has successfully acted for individuals suffering injuries as a result of their exposure to a variety of toxic substances, for individuals whose land has been damaged by pollution and in judicial review challenges of public bodies for their failure to adequately protect the environment.  He has recently acted for residents of a street in London whose properties were flooded by water from a burst water mains.  He has also acted for a resident in a judicial review challenge against proposals to fluoridate the drinking water in the Southampton area.

"Sean Humber, whose 'determination is matched by his great ability and knowledge', has been acting in various water pollution cases."
- Legal 500 2011

Sean is a former Secretary of the Environment Group of Association of Personal Injury Lawyers, a member of the Law Society's Planning and Environmental Law Committee and the Environmental Law Foundation.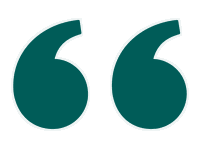 Sean Humber has a broad human rights and civil liberties practice and is particularly recognised for his work in prison law. "He is vastly experienced with a wide knowledge base which he draws on creatively to achieve the best outcomes for his clients,"
Chambers and partners 2018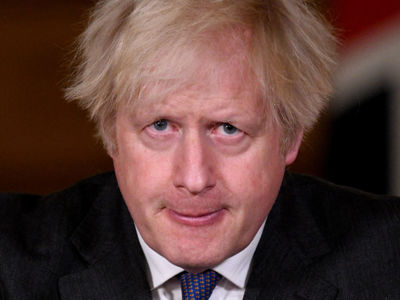 Why words matter, Boris
As Boris Johnson's actions rightfully come under increasing public scrutiny, human rights solicitor Sean Humber discusses the importance of critically examining the language that he uses.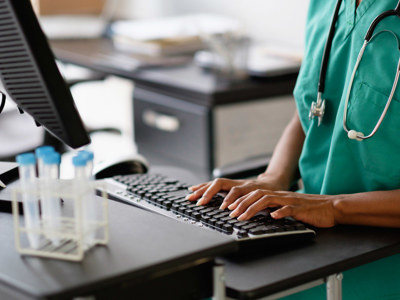 Serious data breach of patient information suffered by Transform Hospital Group
Data protection lawyers warn that data breach at private hospital group could lead to compensation claims for those affected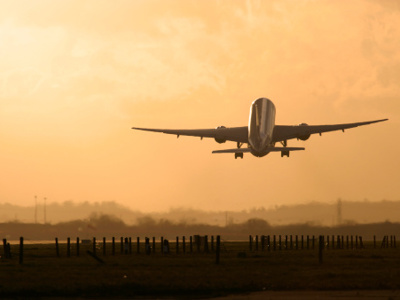 over 3k
already signed up
easyJet data breach 2020
Find out more about the easyJet data breach and how you can join the claim.