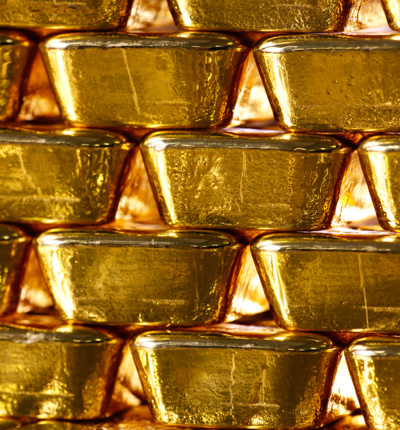 Leigh Day acted for Mr Amjad Rihan, a former partner in the accountancy firm EY (formerly known as Ernst & Young) in a legal claim against various entities in the EY Network.
Mr Rihan claimed that he was forced to resign from the firm after he refused to participate in a cover up of suspected money laundering at a major gold refiner in Dubai. In its judgment of 17 April 2020, the High Court in London found that the EY Defendants had repeatedly breached professional and ethical obligations in their handling of the audit and awarded Mr Rihan $10,843,941 (US dollars) and £117,950 in damages.
Mr Rihan was the partner responsible for a 2013 'assurance' engagement in relation to a Dubai gold refiner, Kaloti Jewellery International. The purpose of the engagement was to provide reasonable assurance to end users, including consumers, trade associations and bullion banks, that Kaloti's gold was not connected with money laundering, terrorist financing or armed conflict.
During the engagement Mr Rihan and his team uncovered serious violations of the applicable standards, including billions of dollars' worth of cash transactions; importing large quantities of gold from Moroccan suppliers which had been coated with silver to avoid gold export restrictions; and transactions with high-risk countries such as Sudan, DRC and Iran without proper due diligence.
After Mr Rihan escalated these matters to EY's 'global office' in London, the London-based EY Defendants took control over the approach to the Kaloti audit and, in collaboration with the Dubai regulator, participated in various measures which were designed to obscure the audit findings from public view and scrutiny. The court found that the audit reports that were eventually published were misleading as they avoided any attention being drawn to the audit findings.
Meanwhile Mr Rihan was left with no choice but to resign and put the findings into the public domain, which he did in 2014. After Mr Rihan blew the whistle, the individuals behind the company which supplied the silver-coated Moroccan gold were convicted on charges related to money laundering and drug trafficking in a French court in 2017.
Mr Rihan's case is the first time that 'global' UK-based entities in a multinational enterprise have been held legally accountable for harm arising in the context of an audit or assurance engagement overseas. In finding against the EY Defendants the court relied on the Supreme Court's landmark decision in Vedanta (in which Leigh Day acted for the Claimants), which found that a UK-based parent company could be liable for damage arising out of the activities of its overseas subsidiary.
Mr Rihan's case also raises important questions about the integrity of certification processes such as those which underpinned the Kaloti engagement, and particularly whether further independent oversight is now required to restore confidence in such schemes
In December 2020, Ersnt & Young withdrew their appeal to the High Court's judgment.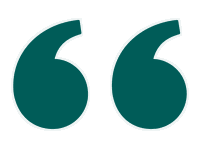 "Almost seven years of agony for me and my family has come to an end with a total vindication by the court. My life was turned upside down as I was cruelly and harshly punished for insisting on doing my job ethically, professionally and lawfully in relation to the gold audits in Dubai. The court ruled in my favour and found that EY breached its duties towards me, for which I am very grateful. I hope that EY uses this judgment as an opportunity to improve and take the necessary measures to avoid anything like this ever happening again."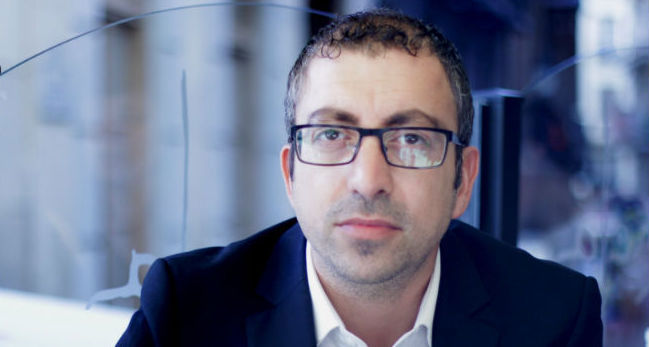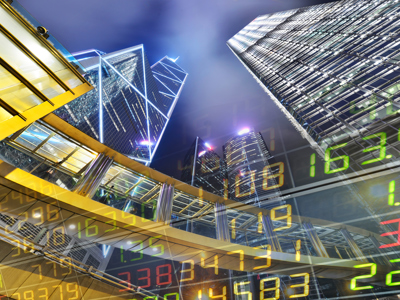 International corruption and whistleblowing
Leigh Day's International corruption and whistleblowing team represents individuals working for UK companies, their subsidiaries or UK government entities in an international setting.