Remove all statues that relate to child abuse from society
Dino Nocivelli calls for the removal of statues associated with historical figures now known to have been guilty of abuse.
I have previously written about the issues surrounding the continuing failure to remove Lord Ahmed's title after he was convicted of child sexual abuse and my view stands that it is not just titles that people should have removed if they have been found to have inflicted child abuse or failed to stop child abuse, but also public symbols such as statues.
I appreciate that the removal of statues can be a contentious issue, as seen by the removal of the Edward Colston statue in Bristol as a result of him being a slave trader and his involvement in the death of thousands of people that he had enslaved. However I fully agree that certain things can no longer publicly stand as being representative of our modern society.

Sculptor Eric Gill detailed in his own diaries, that were published after his death in 1940, the sexual abuse that he inflicted on his daughters and family dog. Yet his statue of a naked child still stands outside the BBC Broadcasting House headquarters, see below.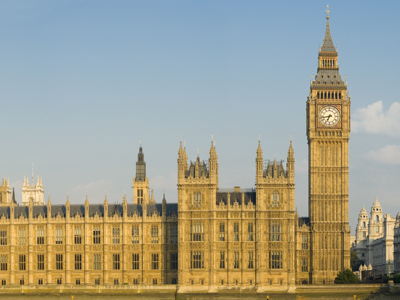 Lord Ahmed should have his title removed after being convicted of child abuse
Dino Nocivelli explains why a peer convicted of child abuse should be stripped of his title.