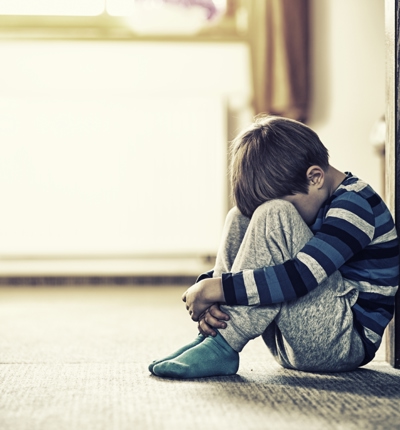 Sexual abuse in boarding schools – change is urgently needed
Dino Nocivelli calls for boarding schools to lose their charitable status.  
The issue of child sexual abuse within boarding schools is one that is increasingly well known as abusers are finally being brought to justice for their crimes.
 
This is shown by the recent convictions of Simon Clague who was a teacher at Repton School in Derbyshire and David Hope of Malsis boarding school in North Yorkshire.  A recent trial also took place in the case of Peter Holmes, another teacher from Malsis boarding school. A verdict has not yet been confirmed.
 
The Everyone's Invited website has also had over 50,000 submissions with a significant number of these allegations relating to sexual abuse within boarding schools that continue to the current day.
 
A recent report into the physical abuse inflicted by John Smyth QC at Winchester College has also been published which not only details abuse, but the school's failure to stop said abuse. Alex Renton, a journalist who suffered childhood sexual abuse at boarding school Ashdown House has also written articles about the sexual abuse that he suffered and others who suffered at boarding schools, together with an ITV documentary called "Entitled".
 
Mr Renton has recently published a further article where he states that he has received more than 700 allegations covering nearly 300 boarding schools.
 
As a lawyer who specialises in representing childhood sexual abuse survivors, I sadly know that there are almost certainly many abuse survivors who will never be able to disclose their abuse.
 
Bearing in mind the prevalence of abuse within boarding schools, along with significant concerns as to how abuse was able to take in these institutions for so long, how abusers were sometimes able to go from school to school and to continue to abuse children and how some schools failed to stop abuse once they were informed of it, one must ask why a number of boarding schools are still able to hold themselves out as charitable organisations.
 
It has been alleged that removing charitable status from schools could raise in total about £1.7 billion every year. I think it is wrong for boarding schools to be able to hold themselves out as charities when their conduct contradicts the fundamental principles of charities such as integrity, openness and accountability.
 
I would further argue that any money raised should be put towards improved provisions for specialist mental health support for victims and survivors of child abuse which is sorely needed.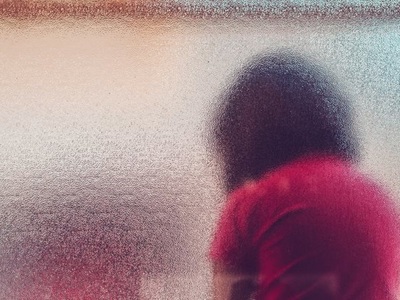 Child abuse by foster carers
The abuse of children by foster carers who are supposed to care and look after them (and are paid to do so) is one of the most despicable acts that a human can commit on another human.