Join the Mercedes-Benz emissions claim today
Leigh Day are bringing a group claim against Mercedes-Benz over an alleged 'cheat device' fitted on some of their cars in order to artificially reduce emissions to pass EU emissions tests.
The claims are on behalf of people who leased or owned Mercedes-Benz vehicles. The claims could be worth up to 75% of the purchase price of the vehicle for each driver.
Check if your vehicle has been affected
What is the Mercedes-Benz emissions claim?
In June 2018 the KBA, the German road vehicle authority, found that Daimler, the parent company of Mercedes, had used illegal software to alter diesel emissions. It ordered the German motor giant to recall affected vehicles.
The German Courts also concluded that Daimler had also been using a prohibited defeat device.
This legal challenge follows the German automotive regulator's ruling that Mercedes Daimler cheated EU emissions tests. We believe that owners of the affected vehicles should be compensated because they were mis-sold these vehicles, which were advertised as being more environmentally friendly with lower NOx emissions. Increased levels of nitrogen dioxide emissions are harmful to the environment and to the health of children and adults.
We are fighting for compensation on behalf of owners of Mercedes vehicles who we believe were deliberately misled over the environmental performance of their vehicles.
More information about the claim.
Why choose Leigh Day?
No win no fee - if successful we would be paid just 31% of your damages, if we aren't successful you pay nothing
We will be bringing these claims on a 'No Win-No Fee' basis. This means that we will only deduct up to 31% (inclusive of VAT) of your damages if the claim is successful, but if the claim is lost you will not have to pay anything.
Our success fee, the insurance premium and the funders' fees will never be more than 31% of your damages, irrespective of the number of claimants within the group.
More information about the claim.
Leading experts in vehicles emissions group claims
Leigh Day are joint-lead lawyers in the emissions litigation on behalf of UK Volkswagen owners, who recently won the first round of their emissions case against Volkswagen in the UK High Court.
In April 2020 the High Court in London found that the decision by the KBA, the German road vehicle authority, that the software was a 'defeat device' was binding in the English High Court.
More information about the claim.
Fast eligibility checker
Thanks to our fast eligibility form, you can instantly check if your vehicle is affected.
You may have already received a recall letter informing you that your vehicle is affected. You can complete our online vehicle registration checker below, to confirm if your vehicle is affected.
Check your vehicle registration nuber
Contact the team
To make a claim, get in touch with our expert consumer lawyers today.
Related news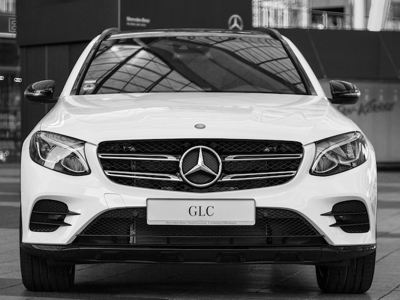 Leigh Day launches claim against Mercedes-Benz
High Court proceedings have been issued against Mercedes-Benz on behalf of UK car owners who believe their vehicles were fitted with illegal software that breached EU emissions regulations.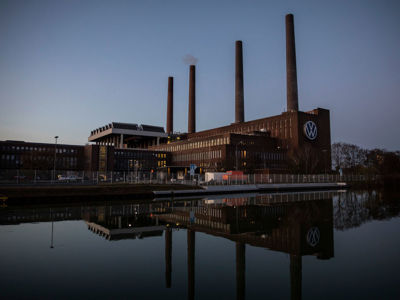 VW faces new allegations about second cheat device
Lawyers suing VW over car emissions cheat software have been given permission to bring evidence that the fix the company put in place was in fact another cheat device.