Vehicle emission claims
Leigh Day acts for more than 100, 000 diesel drivers who could receive compensation worth up to 75% of the purchase price of their vehicle.
How can we help?
Our expert and experienced legal teams advise clients with injury and rights claims. Check our service list to see if we can help you. 
Why work with us
£1bn of compensation
We have been representing individuals in the legal claims against government and large corporations for over 30 years. In that time we have recovered over £1bn in compensation on behalf of our clients.
UK's leading experts
Our teams are regarded as amongst the best in the legal sector across all the areas of law. This expertise, from thousands of legal claims, enables us to tackle the most complex and challenging legal cases
Ranked number one
The firm is ranked in Band 1 in 8 categories in the independent legal directory Chambers and Partners and is in the Top Tier in the Legal 500 for personal injury, medical negligence, human rights, employment and consumer law.
Have a question?
Find out more in our frequently asked question section.
Leigh Day news and cases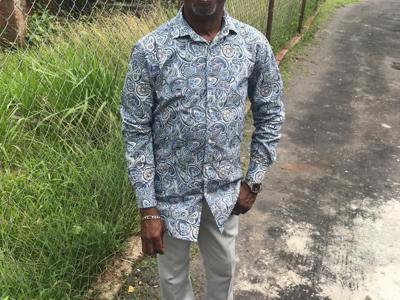 Inquest jury concludes lack of tactile paving contributed to death of blind man Cleveland Gervais, aged 53
An inquest jury has concluded that a lack of tactile paving caused or contributed to the death of Cleveland Gervais, aged 53, at Eden Park overground station in Croydon and that insufficient steps to confirm the power to the track was off caused an avoidable delay which also caused or contributed to his death.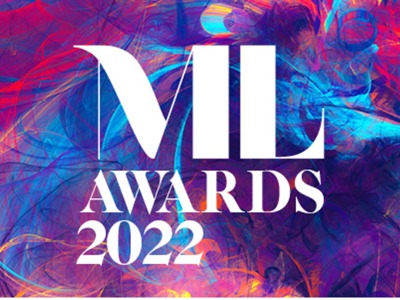 Leigh Day teams shortlisted at the Manchester Legal Awards 2022
Law firm Leigh Day's employment, personal injury and clinical negligence teams have been shortlisted for the Manchester Legal Awards 2022.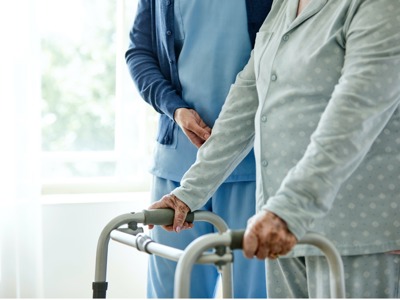 High court ruling could pave the way for care home covid compensation claims
Human rights lawyers at law firm Leigh Day are investigating possible compensation claims for families who lost loved ones in care homes during the pandemic following a high court ruling earlier this week. It is thought that if such a claim were successful it could lead to one of the biggest group actions of its kind.
How we have helped others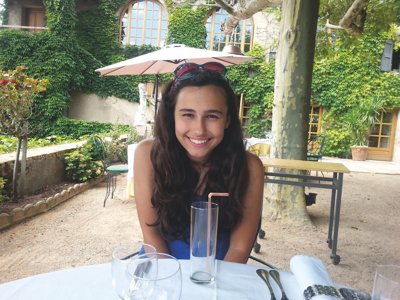 Food safety - Natasha's story
Natasha died after eating a sandwich baguette from Pret a Manger and suffering an allergic reaction while on a British Airways flight, her parents' legal fight led to 'Natasha's law' which changed food labelling laws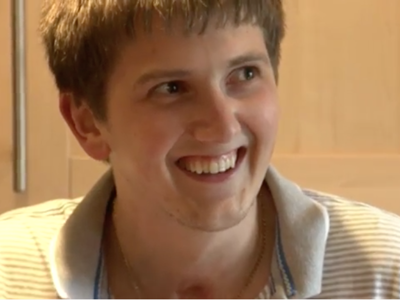 Road injury - Ben's story
Ben suffered a devastating brain injury after the car he was being driven in left the motorway and hit a tree. His parents describe the help they received from Leigh Day partner Harminder Bains.