Meghana Hegdekar
Trainee
Meg is a trainee in the medical negligence team in Manchester
Meghana is in the first year of her training contract at Leigh Day.
She is currently working with Stephen Jones on a variety of clinical negligence claims including cases involving brain injuries, spinal injuries, neonatal deaths, other fatal injuries, delayed diagnoses, wrongful birth claims, and inquiry work.
Meghana joined Leigh Day's Manchester Office in 2021 as a paralegal in the consumer law and product safety team, working with Shazia Yamin on vehicle emissions claims arising from the Dieselgate scandal, which affected 11 million vehicles worldwide. She was part of the team that was working on the Volkswagen NOx Emissions Group Litigation which went on to reach a £193m out of court settlement in May 2022.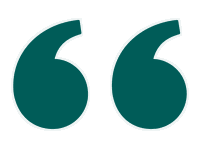 Leigh Day handled a class action case against VW for the Diesel Scandal. They secured a substantial out of court settlement for me that far exceeded my expectations. They kept me updated at every step of a long drawn out case and gave me good advice. A top professional law firm.
Phillip Duke via Trustpilot
Previous experience
Before joining Leigh Day, Meghana was a Legal Advisor at Irwin Mitchell, where she provided advice to clients across a variety of practice areas, including employment, family, consumer, personal injury, medical negligence, property, land, commercial and company law.
In her free time, Meghana was co-leader of the Freelaw pro bono Clinic, a Court-Based Witness Service volunteer with the Citizens Advice Bureau and Inclusions Officer on the European Law Students' Association. She has also been a Case Worker with the National Centre for Domestic Violence and Care Team volunteer at the Donna Louise Children's Hospice for over 10 years.
Meghana has been involved in numerous charitable and social justice initiatives, including working as a volunteer in a Diabetic Health Camp in India and a school in Tanzania. She also co-led her Sixth Form Charity Committee to provide vital relief in response to global humanitarian crises, and has regularly raised funds for the British Red Cross to help Refugees and Asylum Seekers to find safety, rebuild their lives and reunite with loved ones.
Education
Meghana graduated from the University of Sheffield with a 2:1 Bachelor of Laws Degree before going on to graduate with Distinctions in the LPC and Msc in Law, Business and Management from the University of Law.
Meghana has native/bilingual proficiency in Kannada and limited working proficiency in Hindi and French.
Blogs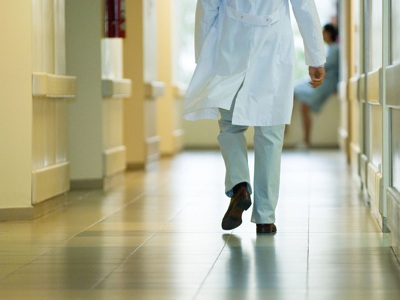 Salford Royal Hospital concludes review of spinal surgery patients
Stephen Jones and Meghana Hegdekar from Leigh Day's Manchester clinical negligence team, discuss the recent review of spinal surgery patients at Salford Royal Hospital and the work of surgeon John Bradley Williamson. Stephen is representing a number of patients treated by the surgeon.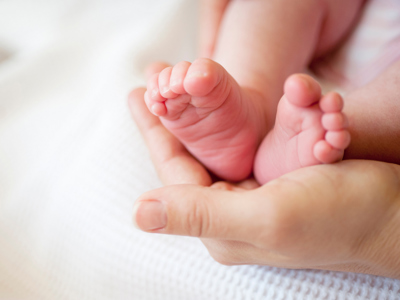 Kirkup Report into East Kent Maternity Services is a sad reflection of unlearned lessons in hospitals across England
Associate Solicitor Stephen Clarkson and trainee solicitor Meghana Hegdekar discuss the report by Dr Bill Kirkup into maternity services at East Kent Hospitals, the criticisms highlighted and what lessons can be learned going forward.