Lucy Martin
Solicitor
Lucy specialises in consumer law claims
Lucy is a solicitor in the consumer law and product safety department. She is currently working on the team's group litigation cases, acting on behalf vehicle owners who have been affected by the 'Dieselgate' emissions scandal.
Lucy has a background in advising commercial clients, focusing on complex and high value disputes. She trained as a solicitor in the London office of DWF LLP, a global law firm, undertaking seats in professional indemnity disputes, corporate transactions and a six-month secondment to the Arcadia Group legal team.
Lucy qualified as a solicitor in September 2016. Building on her experience as a trainee, Lucy was selected for further client secondments to Chivas Brothers Limited and Hiscox plc.
In October 2017 Lucy joined international firm Bird & Bird LLP as an Associate in the Dispute Resolution team. At Bird & Bird Lucy advised on a variety of commercial litigation and arbitration disputes, often for international clients across the aviation, technology & communication and energy sectors.
Lucy joined Leigh Day in November 2020.
Lucy graduated from the University of Leeds in 2021 with a first-class degree in English Literature.
News and blogs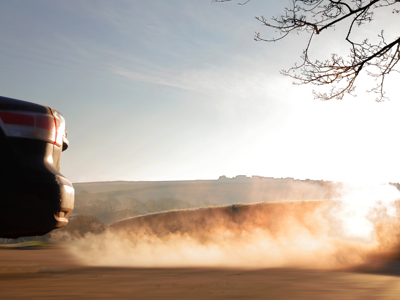 COP 26 puts motor industry's impact in the spotlight
Lucy Martin and Caroline Morris discuss dieselgate in the context of COP26.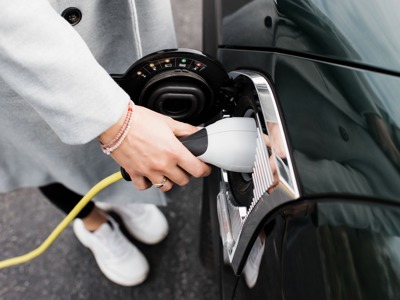 Looming emissions controversy for PHEVs
Shazia Yamin and Lucy Martin discuss revelations that plug-in hybrid electric vehicles (PHEVs) may not be emitting the low levels of polluting gases that consumers had been promised.