Louise Pech
Paralegal
Louise is a paralegal in the international department
Louise joined Leigh Day as paralegal in the international department in March 2021.
She works in Daniel Leader's team and is supervised by Matthew Renshaw. Amongst others, her area of focus is security and human rights as well as corporate accountability.
Previous experience
Prior to joining, Louise was a Victim's Advocate at Victim Support and Caseworker at the AIRE Centre. She also interned in Chambers, firms and non-profits throughout her undergraduate and masters degrees.
Education
Louise graduated from the School of Oriental and African Studies with an LLM in International Human Rights, Conflict and Justice in September 2020.
She completed her Politics, Philosophy and Law LLB at King's College London in July 2019.
Committees
Louise is currently a member of the LGBT+ committee as Bi Representative.
News and blogs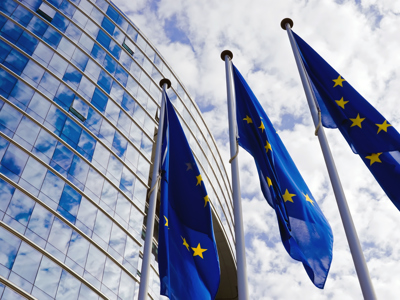 The EU Human Rights Due Diligence Directive: a welcome step forward
Rose Ashwood and Louise Pech, from our international team, discuss the recent publication of the EU's draft proposals to introduce EU-wide mandatory human rights due diligence legislation and its implications for individuals.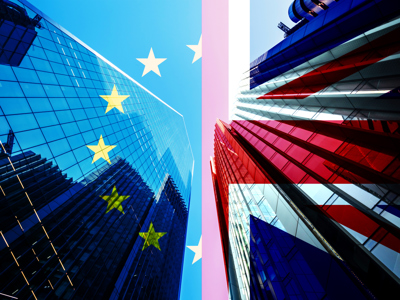 Why the EU's block on the UK's accession to the Lugano Convention harms human rights
Dan Leader and Louise Pech, from the international department, discuss the impact that blocking the UK accession to the Lugano Convention has on getting redress for serious human rights and environmental abuses.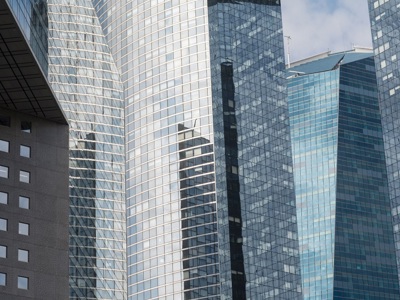 Lafarge judgment paves the way for more companies to be held accountable for profiting from criminal organisations
Louise Pech and Lauren Chaplin from the international team discuss the landmark judgment of the French Supreme Court against French multinational Lafarge SA following claims brought by former employees of the company's Syrian subsidiary.