Lauren Tully
Associate solicitor
Lauren Tully is an associate solicitor in the medical negligence department.
Lauren is an experienced associate solicitor in the clinical negligence department at Leigh Day.
Lauren joined Leigh Day's Manchester office in July 2017 from Slater and Gordon. Lauren studied law at the University of Manchester. She trained at Pannone and qualified in 2011. After a brief spell with Russell Jones & Walker, she re-joined Pannone in 2012. Pannone became part of Slater and Gordon in 2014.
Legal expertise
Lauren advises on a wide range of cases. She has a particular interest in spinal injury claims, amputation claims, birth injury claims, claims involving surgical errors and fatal claims. Lauren also represents families in inquests.
Some of her cases include: 
Acting for a client who underwent unnecessary surgery as a result of misdiagnosis of cancer 
Settling a claim arising from injuries suffered as a result of a delay in diagnosing and treating compartment syndrome
Obtaining damages for the parents of a baby who died due to a failure to properly monitor the baby's heart rate during labour 
Securing compensation for a woman who suffered serious injuries after routine surgery to remove her gall bladder 
Acting for the family of a man who died because of a delay in diagnosing and treating sepsis
Securing compensation for a client who suffered paralysis as a result of negligent injection of anaesthetic into the spinal cord
Acting for parents who suffered psychiatric injuries after the death of their child due to mismanagement of infection
Obtaining damages for a client who required a below-knee amputation because of failure to treat a foot ulcer
Settling a claim for a child arising from a delay in diagnosis of hip problems resulting in the need for additional surgery 
Recent high value settlements
Delay in diagnosing peripartum cardiomyopathy – damages exceeded £1 million (2018)
Brain injury claim - damages exceeded £18 million (2017)
Amputation claim – damages exceeded £7 million (2017)
News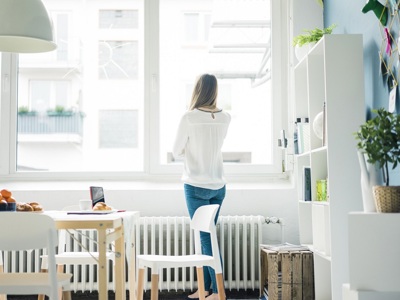 Settlement secured for woman following stillbirth
A woman suffered a stillbirth and ended up in a coma in intensive care after intrauterine growth restriction (IUGR) went undiagnosed despite risk factors being evident in a previous pregnancy.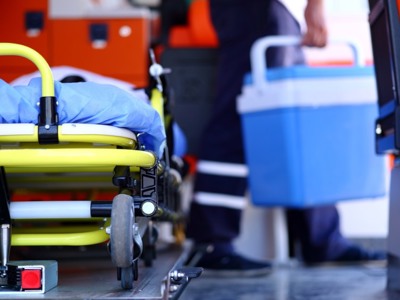 Settlement secured for woman after bowel surgery delay led to irreversible injury
A woman suffered serious complications after abdominal surgery was delayed so that she could be transferred to a hospital equipped to carry out a special blood transfusion which was inappropriate for her.