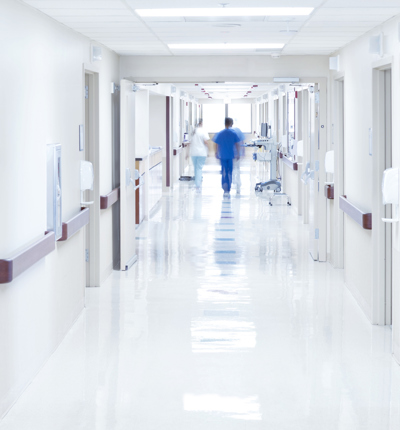 Fears for patient safety at University Hospitals Birmingham Foundation Trust
Clinical negligence solicitor Lauren Tully explains why there are concerns about patients' safety at University Hospitals Birmingham Foundation Trust
Further details are emerging about serious and systemic failings at University Hospitals Birmingham Foundation Trust (UHB).
The Parliamentary Health Service Ombudsman (PHSO), a government body that investigates patients' complaints, has undertaken a number of investigations into events at UHB and has concluded that there are "serious concerns" about patient safety.
PHSO also has concerns that UHB has failed to fully acknowledge the findings of its investigations and therefore address issues identified and that staff do not feel able to speak up about concerns.
In 2022 it issued an Emerging Concerns Protocol for the first-time, warning NHS England and other regulators about possible risks to patients and professionals at UHB.
There have been numerous other reports of failings at UHB in relation to patient care including long waiting times, poor patient outcomes and serious safety incidents. Investigations by BBC Newsnight and BBC West Midlands found a lack of communication had led to some haematology patients dying without receiving treatment.
Whilst there have been issues with communication and ownership of patients by haematology departments at other NHS trusts, The Independent has also reported that a review by training regulator Health Education England found obstetric and gynaecology trainees at UHB were in crisis and a separate report by the Royal College of Surgeons found "deep rooted" problems between consultants within the neurosurgery department had put patients at risk.
Former and current clinicians from UHB have come forward about what they say is a dangerous shortage of nurses, poor patient care and a toxic culture. It is alleged that staff were bullied and belittled and when concerns were raised either they were ignored or whistle-blowers were punished by management and so there is a pervasive culture of fear and mistrust within UHB.
UHB is one of the largest NHS Trusts in the UK, employing more than 20,000 people across four hospitals and serving more than two million patients a year. The issues identified are reported to be prevalent across several departments and multiple hospitals.
UHB have repeatedly denied any wrongdoing but in December 2022 it was announced that there would be three reviews into the allegations made by the BBC and wider issues of leadership and culture. The first report into patient safety issues is set to be published shortly, while a second review looking at governance at UHB is being carried out by an internal NHS England team. A third review into the culture of UHB will be external.
There are concerns about the independence and scope of these reviews and the MP for Edgbaston has called for a major independent public inquiry.
It is worrying that UHB appears to have been ignoring issues of patient safety for some time and that attempts by staff to address and improve patient safety have been apparently blocked. A culture where clinicians fear retribution if they raise concerns is obviously dangerous and increases risks to patients. Significant improvements are urgently required.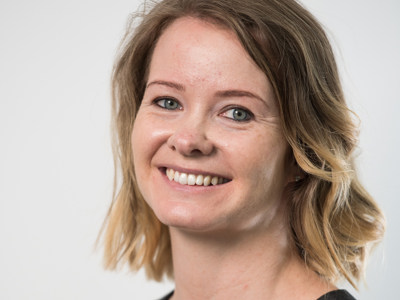 Lauren Tully
Lauren Tully is a senior associate solicitor in the medical negligence department.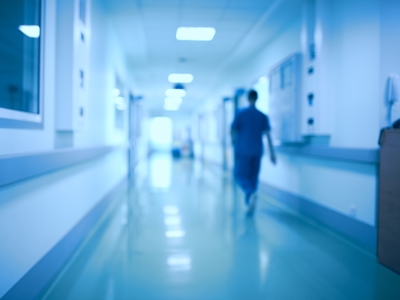 Doctors' relationship issues had 'potential to compromise' neurosurgery patient care at University Hospitals Birmingham
Poor team working and 'deep-rooted' relationship issues in the neurosurgery department at University Hospitals Birmingham Foundation Trust "had the potential to compromise patient care", says a leaked review by the Royal College of Surgeons (RCS).