Kirsten Wall
Partner
Kirsten specialises exclusively in medical negligence claims
Kirsten specialises exclusively in clinical negligence claims.
Kirsten acts for families and individuals in their claims against Hospitals, GPs and private doctors. She acts for parents of children who have been left severely disabled as a result of a medical error during their delivery, or shortly afterwards. Kirsten also has a specialty in acting for women who have experienced a delayed diagnosis of cancer while they were pregnant, which has devastating repercussions for the woman herself but also her child and, if her cancer cannot be treated, her partner who is left to raise a child as a single parent under incredibly sad circumstances.
She deals with a wide range of medical negligence cases including those against private doctors and clinics, NHS Hospitals and GPs, in cases of severe injury including neurological damage. Kirsten also works on fatal cases, often representing families at inquests. She has successfully settled a number of high value and complex clinical negligence claims on behalf of her clients, including birth injury claims for children born with cerebral palsy as a result of medical negligence.
Kirsten has a special interest in cases involving the delayed diagnosis of cancer, including a number of claims arising out of the delayed diagnosis of Hodgkin's and non-Hodgkin's lymphoma.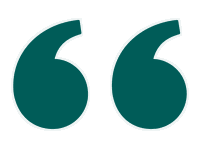 Kirsten Wall is confident and calm, she is a very reassuring presence on a claim and someone I'm always glad to work with.
Legal expertise
Cases where Kirsten has recently obtained successful settlements for her clients include
JRM v King's College Hospital NHS Foundation Trust: Kirsten secured £5.1m plus indexed-linked annual payments for a 10 year old JRM whose spine was severely damaged during his forceps delivery leaving him severely disabled unable to move his limbs, eat or even breathe for himself. The case was defended to a trial in the High Court where the Judge found there had been negligent management of JRM's delivery. He was subsequently awarded damages to allow his parents to care for him as he needed in order to live as fulfilling a life as possible.
Claim for the failure of a Community Midwife to diagnose biliary atresia, a rare but serious condition that if not diagnosed quickly causes liver damage. In this case, the Midwife who was visiting the newborn at home ignored his mother's concerns that he had jaundice on numerous occasions. As a result, the biliary atresia went undiagnosed until it was too late to save his liver and he required a transplant at a few months of age.
A case where a baby called Sarah died at 90 minutes of age after her mother's concerns that she was having contractions were dismissed by the Hospital. As a result, the labour was so protracted, that eventually Sarah's mother suffered a uterine rupture causing Sarah to be deprived of oxygen. Although resuscitation was attempted the lack of oxygen Sarah experienced was too much and she died.
KL v DV: a claim for the widow of a man whose GP failed to prescribe him anti-seizure medication as requested by his hospital doctors, resulting in his death.
JH v Guy's and St Thomas' NHS Foundation Trust: representing the family of eight year old GH at the inquest into his death after he died during surgery to repair an atrioventricular septal defect (AVSD).
AR v Royal Berkshire NHS Foundation Trust and Heatherwood and Wexham Park Hospital NHS Foundation Trust: a claim for the failure to monitor her client's ulcerative colitis and act on early signs of bowel cancer. This delayed diagnosis allowed the cancer to advance and caused the premature death of her client.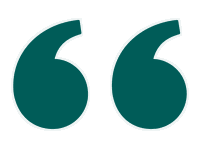 I could not be more grateful with it all. And I could not thank you enough for your support! I did not find any of the claim stressful thanks to you and your team. You were lovely and kind and very understanding!"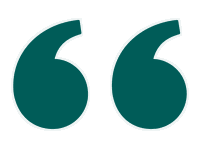 I would like to express my very sincere gratitude to you for your hard work to help me and my family to win the case."
Michael, client of Kirsten
News and blogs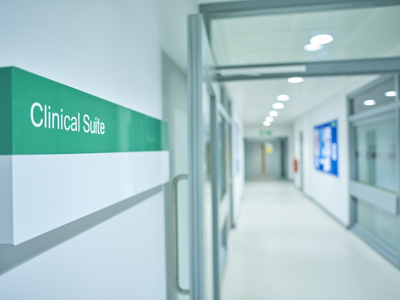 Patient Safety Incident Response Framework replaces Serious Incident Framework
Now that Autumn is upon us, the time has come for the NHS to move over to the new Patient Safety Incident Response Framework. Medical negligence partner Kirsten Wall considers this new approach.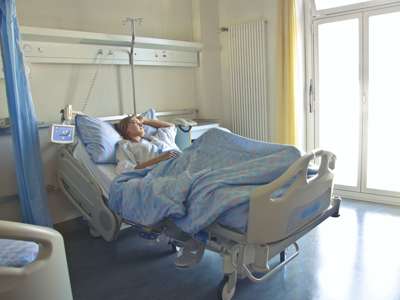 Cervical cancer in woman, aged 23, went undiagnosed after GP failed in duty of care
A GP admitted she had failed in a duty of care after a 23-year-old woman's cervical cancer went undiagnosed.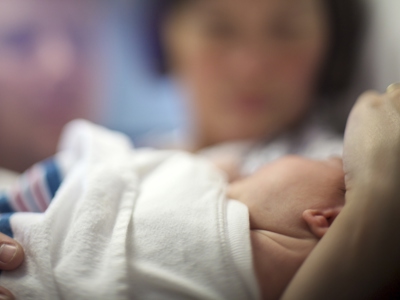 Baby died seven hours after birth following delayed delivery
A woman has received a settlement after the incorrect reading of her unborn baby's heart rate led to his death seven hours after delivery.