Clare Campbell
Partner
Clare advises on travel injury compensation claims
Clare specialises in acting for claimants involved in accidents abroad including road traffic accidents with complex jurisdiction and applicable law issues, claims under the Package Travel Regulations, workplace accidents abroad, maritime and aviation cases, accidents in America and large group illness litigation.
Clare is heavily involved in social networking in order to raise awareness of travel related issues. She regularly blogs and can be found tweeting under @HolidayEagle. She has appeared on radio and TV, including ITV and BBC and has been quoted in national and regional press on specific cases or general travel law related issues.
Clare was educated at Windsor School, Rheindahlen, BFPO 40 and Manchester Metropolitan University. She qualified as a Solicitor in 2003 at Whittles solicitors (now Thompsons). Joined Pannone in 2004 becoming a Salaried Partner in 2009 and an Equity Partner in 2012. Joined Leigh Day in 2014. 
What people say
In 2014 Clare entered the Chambers rankings after earning glowing reviews. Comments include "She's very diligent and offers good customer service" and "She's very attentive to her clients."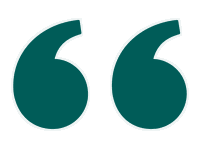 Clare Campbell is a well-reputed travel lawyer who routinely handles fatal and catastrophic injury cases on behalf of a range of claimants. Her expertise covers road traffic accidents and injuries sustained through employment abroad. Interviewees remark that she "has a fantastic eye for detail, impeccable legal knowledge and very strong tactical awareness."
Chambers and partners 2021
Legal expertise
Over the past decade, Clare has successfully represented Claimants securing millions of pounds worth of compensation, including:-
For a motorcyclist who sustained an above knee amputation following an accident in Belgium. The claim settled for £2.8 million.  
Acting for a pedestrian who suffered a severe brain injury case when they were knocked over in Italy.
Cycling accidents in France, Spain, Portugal and Germany.  
Acting for a client involved in a serious road traffic accident in Russia.
Acting for passengers on board coach crashes in France, Croatia and America. 
Acting for a teenage girl who sustained life changing spinal injuries after falling through a glass balcony on a school trip to Spain.
Acting for a client who suffered a serious accident at work in India.
Successfully representing thousands of holidaymakers who sustained food poisoning at various resorts in Turkey, Egypt, Dominican Republic, Bulgaria and Tunisia. 
Successfully obtaining damages for claimants injured in ski accidents in Italy, France and America.
Acting in aviation accidents. 
Clare in the news
Parents to sue hotel after son suffers life-changing injury from 'exploding patio door' Express 16.2.16
Pictured: The horrific six-inch gashes suffered by five-year-old schoolboy who's now 'scarred for life' after falling through a glass balcony door on holiday Daily Mail 16.2.16

Leeds boy sufferers injury horror in hotel glass 'explosion' Yorkshire Evening Post 16.2.16

Size 10 holidaymaker broke her ankle when poolside drain gave way – and Egyptian hotel manager told her it was her own fault because she was too FAT Daily Mail 16.2.16

Having a holiday from hell? Here's what to do if you end up stuck on a nightmare getaway Daily Mirror 27.4.1
Memberships
Professional Memberships: Law Society, The American Association for Justice, The Pan European Organisation of Personal Injury Lawyers, the Travel and Tourism Lawyer's Association.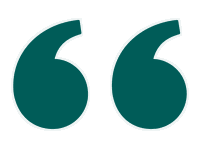 Clare Campbell wins praise for her "ability to get the best out of clients through forging relationships with them" and her "first-rate knowledge of all areas of travel law."
Chambers and partners 2017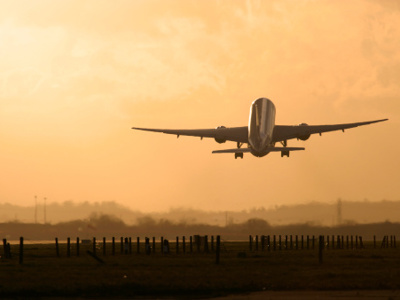 Legal rights and coronavirus: Travel and holiday bookings
As the coronavirus increasingly affects our daily lives we aim to provide some useful discussions on legal matters during these uncertain times. Head of the travel law team Clare Campbell discusses travel plans and holiday bookings.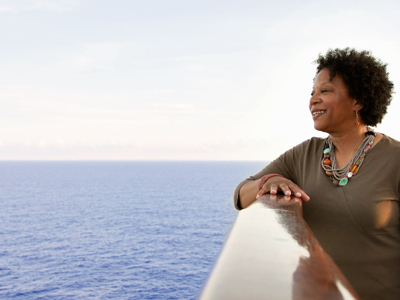 Cruise companies face uncertain future and legal battles ahead
In this blog travel law expert Clare Campbell discusses the future of cruise ship holidays as the companies behind them face an uncertain future following COVID-19 and legal action from passengers and bereaved families.