Regulatory, ethics and compliance advice
Plotting a careful path to manage regulatory risks or solicitors' ethics before issues arise is always better than dealing with the fallout once problems crystallise.
It may be you're looking for comprehensive, practical advice on a specific issue your practice is facing; or you simply need an objective and expert set of eyes to sense-check your own understanding of the rules and professional ethics for some added peace of mind.
Whatever your particular needs, our team of regulatory and ethics lawyers are here to help.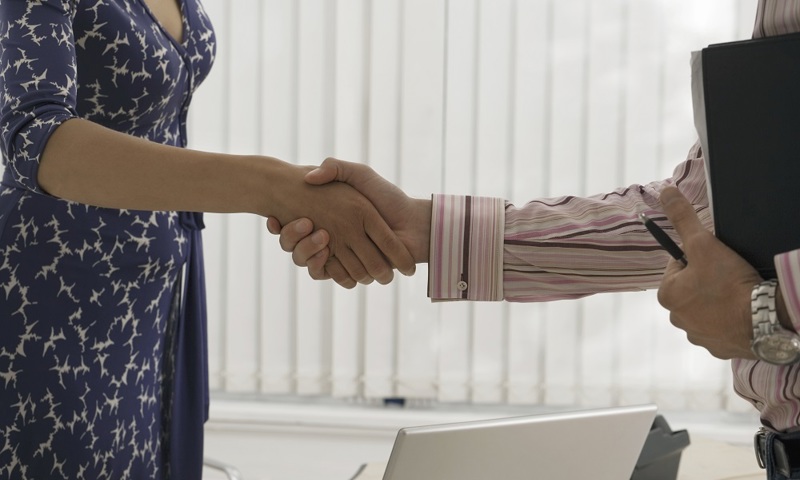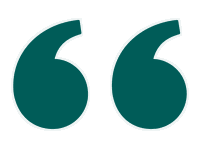 Outstanding service and communication with a difficult issue.
At Leigh Day, we offer a broad advisory and consultancy service for individuals and firms on all areas of legal regulation, ethics and compliance including:


All aspects of the SRA Standards and Regulations 2019
Preparing for and guidance on SRA visits
Compliance systems and processes
Ethical issues
Data protection and GDPR
The duties of COLPs and COFAs and other compliance office roles
Internal reporting and investigations
Since July 2019, we've written a monthly column on legal ethics for the Solicitors Journal. You can read those articles through our Articles and Comments page.
We take a flexible approach to how we charge for our advisory work and we're open to agreeing a fixed fee in advance in appropriate cases.