Regulatory and disciplinary
We can help you with clear regulatory advice, practical support and strong representation.
Professional practice can throw complex regulatory issues into the most carefully plotted of paths.
Whether it's expert guidance on a compliance matter facing you or your business or support through a regulatory investigation, at Leigh Day, we understand the importance of receiving clear advice, practical support and strong representation when it comes to protecting or defending your professional position to solicitors and other professionals.
Our pioneering team's work is recognised by inclusion in both Chambers and Partners and Legal 500.
The Quest for Regulatory Equality
Read our report on how to address the continued disproportionality experienced by solicitors from the Global Majority in the SRA's regulatory processes
Our commitment to you
Leigh Day's reputation as a firm that takes on cases for "Davids" against institutional and corporate "Goliaths" means we are committed to achieving the best outcome for you, in spite of any apparent obstacles. Uniquely, we have experienced first-hand and on behalf of clients the impact dealing with an investigation or prosecution by a well-resourced and at times over-zealous regulator can have. We use this insight to help our clients to fight their corner and to protect their livelihood and professional reputation. We also use it as a launch pad for awareness campaigns to encourage professionals to ensure they have a robust action plan and affordable resource in place in case they are called on to explain themselves to their regulator.
Read more about our first-hand experience and our work here:
We are leaders in driving the discussion around important issues arising in professional discipline and impacting our clients. These include the over-prosecution of junior professionals (especially junior lawyers) and the overrepresentation of people from the Global Majority in professional regulators' enforcement work (in particular the Solicitors Regulation Authority). Our work is driven by a determination to achieve a fairer, more consistent regulatory process for everyone regardless of their individual characteristics, not the exclusive reserve of those lucky enough to have the financial resources to afford the expert advice and support you need to make sure your voice heard – and listened to.
Professional regulators have been slow to reflect the general societal shift toward a more compassionate approach to and nuanced understanding of the importance of wellbeing, especially "invisible" challenges experienced by many such as mental ill-health. We understand that a regulated professional is a whole person, not simply defined by a professional title as an "Associate Solicitor" or a "Senior Social Worker". Through our client and advocacy work writing for leading sector publications, we raise awareness around the relevance of ill-health – physical and mental – in regulatory matters. We also encourage regulators to make their processes more humane and understanding of the acute stressors that can impact on an individual's ability to carry out their work. Read more about our work in this area at the links below:
Our team of regulatory, compliance and professional disciplinary lawyers will work with you to assess your particular situation and give you the advice and support you need.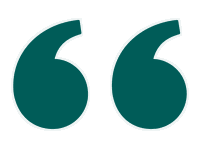 I was advised by Gideon Habel on a professional conduct matter. I felt in very good hands throughout. It was really helpful to talk through and be fully advised on the regulatory and tactical matters. Gideon clearly gave careful and thoughtful consideration to those issues, and I am sure all of that contributed to making my case a smooth as could be hoped for.
Client of the regulatory and disciplinary team via Trustpilot
In the regulatory and disciplinary section
Get in touch today
Complete our short form or call 020 7650 1200 and we will call you back
See how we helped others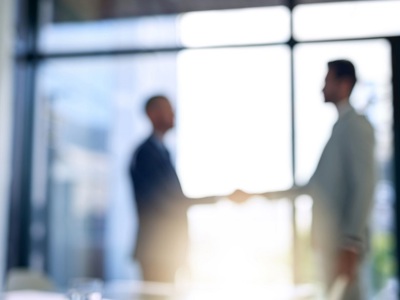 Regulatory and disciplinary - self-reporting
Assisting a solicitor to self-report and persuading the SRA to take no action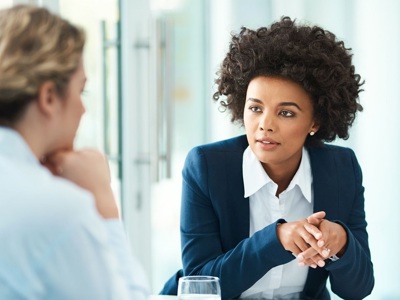 Regulatory and disciplinary - SRA investigation
Advising a firm under investigation by the SRA and under threat of intervention
Watch the R&D 2 minute video
Find out more about the team and our work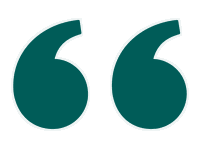 Emma is very good on the details and knows her cases backwards - she takes a 'no stone left unturned' approach.
Chambers and partners 2022
Meet the regulatory and disciplinary team