Regulatory and disciplinary
Professional practice can throw complex regulatory issues into the most carefully plotted of paths.
Whether it's expert guidance on a compliance matter facing you or your business or support through an investigation, at Leigh Day, we realise the importance of receiving clear regulatory advice, practical support and strong representation.
Our team of regulatory, compliance and professional disciplinary lawyers will work with you to better understand the situation, assess the issues you're faced with and advise on the help you need.
In the regulatory and disciplinary section
Get in touch today
Complete our short form or call 020 7650 1200 and we will call you back
See how we helped others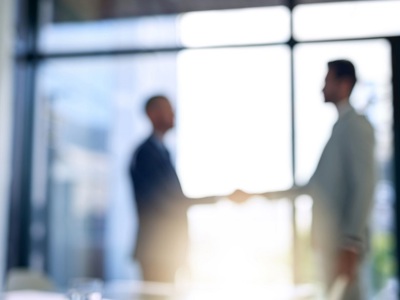 Regulatory and disciplinary - self-reporting
Assisting a solicitor to self-report and persuading the SRA to take no action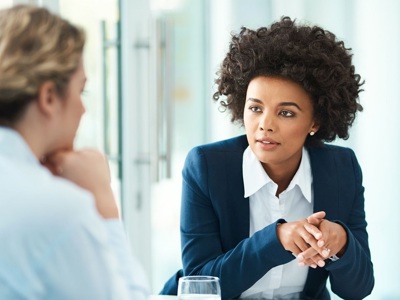 Regulatory and disciplinary - SRA investigation
Advising a firm under investigation by the SRA and under threat of intervention
Why choose Leigh Day?
Successful defence of Leigh Day
We defended our firm and three of our colleagues against a SRA investigation, prosecution and High Court appeal between 2014 and 2018.
Ranked by the directories
Gideon Habel and Emma Walker recognised as specialists by Chambers and partners 2021
Major players
"They've already established themselves as major players."