DePuy ASR hip replacement
Leigh Day is the UK's leading firm of solicitors currently handling DePuy ASR resurfacing and total hip replacement compensation claims. We have a dedicated team of fee earners who act exclusively for individuals who have undergone early revision surgery of their ASR implants.
We currently represent over 550 patients who have suffered from an adverse reaction to metal debris and we are paving the way to enable our clients to receive the compensation they deserve.
See how we helped others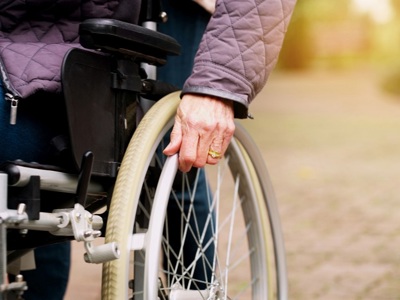 Medical device claim - Barbara's story
Barbara thought that her hip replacement had been a success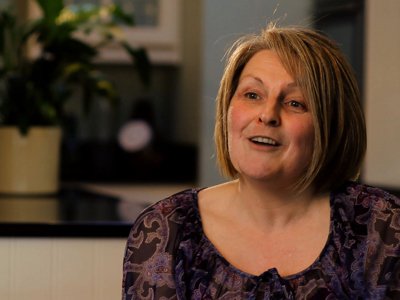 Medical device claim - Debbie's story
Debbie faces life as a wheelchair user after a hip replacement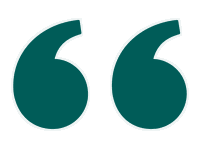 Leigh Day dealt with my case in a professional and caring manner, keeping me informed and empathising with my concerns.
Find out more about DePuy ASR claims and metal on metal hips