Woodford / Link claim client hub
We are in the process of moving our Link client hub to a different online location.
If you are a client on the Leigh Day claim against Link, please contact Woodfordclaims@leighday.co.uk to request any copies of updates, our Conditional Fee Agreement (CFA) or other documents previously available on this page.
You can also find answers to lots of frequently asked questions on our FAQs page. 
Woodford / Link group claim FAQs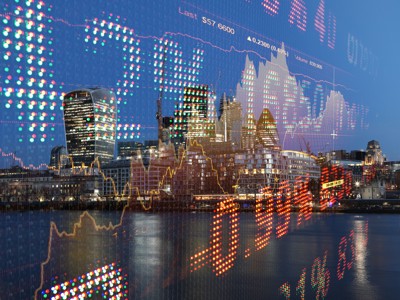 Link update to investors including investment into Mafic
Meriel Hodgson-Teall discusses Link's update to investors on 31 March 2021 with information on changes to the fund's Net Asset Value (NAV) and about a further investment that has been made in Mafic.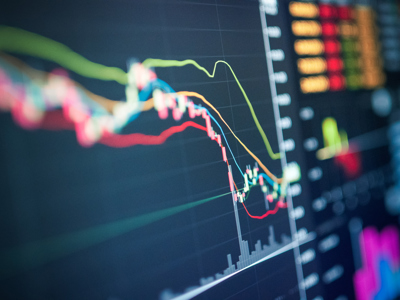 Consumer interests must be at the forefront of any regulatory change
Meriel Hodgson-Teall explains Leigh Day's submission of evidence to the Treasury Committee inquiry into the Future of Financial Services, setting out the need for greater consumer protections within investment markets.