Woodford / Link claim client hub
Information provided below is intended for clients of Leigh Day only. It is privileged and confidential and should not be shared with anyone else.
Client updates
Please click on the links below to read the client updates we have sent so far in this claim.
We will provide you with regular updates as the claim progresses.
Woodford Webinar (9 March 2021) Youtube link and Leigh Day Q&A responses
Read a summary of our Letter before action which was sent on 5 March 2021 to lawyers representing Link.
Claim management
Please click on the link below for details of our details of the Claimant Committee members.
CFA and ATE policy documents
Woodford / Link group claim FAQs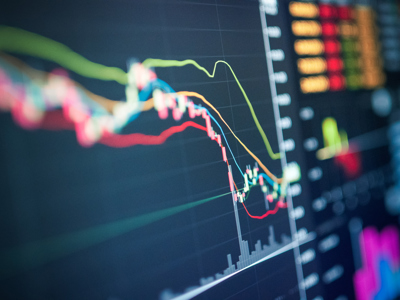 Consumer interests must be at the forefront of any regulatory change
Meriel Hodgson-Teall explains Leigh Day's submission of evidence to the Treasury Committee inquiry into the Future of Financial Services, setting out the need for greater consumer protections within investment markets.