Consumer law
Specialist consumer law claims lawyers
You have a right to expect that the service or product you buy, will perform as the provider says it will.
According to the National Audit Office, between April 2011 and November 2015, financial services firms paid out £22.2 billion in compensation to more than 12 million customers who had bought PPI, following complaints and regulatory action. This is just one example of the extent to which unsuspecting investors and consumers can be exploited by unscrupulous companies, large or small.
We act for individuals who have suffered a loss as a result of unethical and illegal behaviour by sellers. This can include:
unfair contracts, for example between landlords and their agents
mis-representation: for example by car manufacturers claims on emissions.
We stand up for your consumer rights.
Current consumer law cases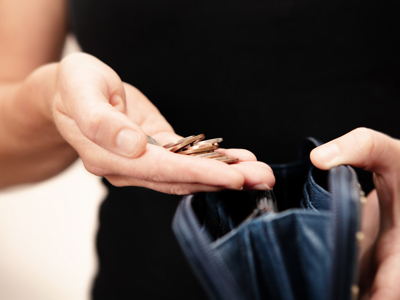 Competition law class actions
Contact us today to start your competition compensation claim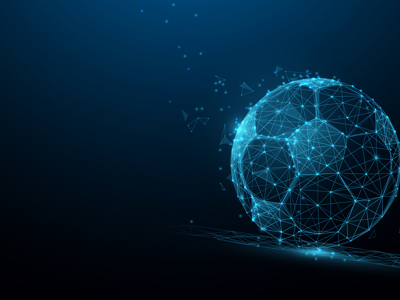 Football Index group claim
Leigh Day is investigating claims on behalf of Football Index 'traders'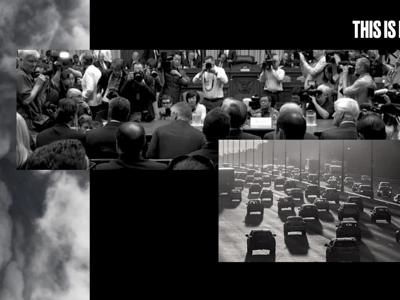 over 185k
already signed up
Vehicle Emissions
Is your car doing more damage to the environment than you think? Uncover the truth about your car's emissions. Don't let them get away with it.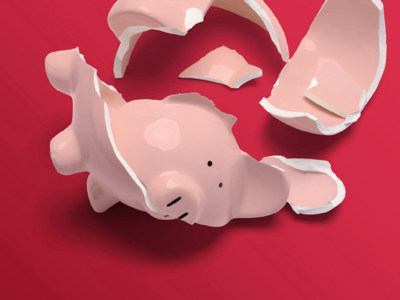 Woodford/Link group claim
Find out more information on our group claim against Link and find out if you are eligible to join over 12, 000 other investors in their legal action to recover their losses