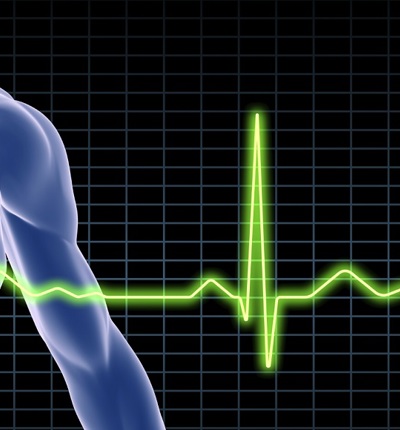 Heart defibrillators and pacemakers
If you have suffered an injury, or have been left with a long-term health problem because of a faulty medical device, you can be reassured that the highly experienced team of product liability lawyers at Leigh Day will provide you with the specialist level of service that you deserve.
As a patient, we believe that you should have the right to expect that any medical device that is implanted into your body is safe, which is why we run a Facebook campaign, Expect It's Safe, where people can share their experiences.
Find out more about heart defibrilator claims
Heart defibrillators are fitted in patients with heart problems that leave them at risk of sudden death. If the person's heart is not working properly the defibrillator will administer an electrical impulse to stimulate the heart.
Sometimes defibrillators or their leads can go wrong. We are currently representing a number of clients who have received multiple, unnecessary electric shocks after being fitted with a heart defibrillator. Some manufacturers have withdrawn certain models of these devices because of an increased risk of failure. If the lead of a defibrillator fractures, it can send false information to the device, triggering unnecessary electric shocks.
Our clients have had to undergo revision defibrillator implantation procedures and have received compensation for the pain and injury caused by extra surgery, as well as for loss of earnings. Some have even suffered psychiatric effects following the failure of the device.
We are investigating claims relating to:
Medtronic Sprint Fidelis 6930, 6931, 6948 + 6949
St Jude Riata + St Jude Riata ST
Sorin Isoline leads models 2CR5, 2CR6 and 2CT6
Nansostim pacemakers.
Many people have been fitted with heart pacemakers. Pacemakers are small electrical devices which are used to regulate abnormal heart rhythms, or to help the chambers of the heart beat in time. The majority of people who have been fitted with heart pacemakers find that the quality of their lives has improved immeasurably.
Some groups of people have been fitted with pacemakers that contain a manufacturing fault that means they do not work properly. Affected patients have had to have the pacemakers removed and re-fitted.
The legal team at Leigh Day has vast experience of representing individuals and groups of people in bringing claims against the manufacturers of medical devices.
Our pacemaker claim experience includes cases relating to:
Some ELA Medical Symphony and Rhapsody pacemakers
Guidant pacemakers