Brendan Hope
Partner
Brendan is an experienced clinical negligence lawyer
Brendan is an experienced claimant clinical negligence solicitor with nearly 15 years' experience.
Brendan joined Leigh Day's Manchester Office in November 2016 from Slater and Gordon, having also worked at Pannone from qualification in 2002.

He has experience of a large variety of clinical negligence claims including cases involving brain injuries, spinal injuries, amputation, neonatal deaths, other fatal injuries, wrongful birth claims, organ failure resulting in the need for transplants, failure to diagnose cancer, cases involving visual loss, orthopaedic injuries and misdiagnosis of a variety of conditions.
What people say
He is ranked in Chambers Directory.  In the 2017 edition, it was noted that he is "well known for his work on brain and spinal injury cases. "He has an eye for detail and will never miss anything in a case," say sources. "He's very unassuming but superbly sharp," reports another commentator, adding: "He knows his cases from back to front."

In 2015, he was described as a "pragmatic practitioner who excels in dealing with the more technical issues surrounding claims". Clients remark that he "goes beyond the call of duty".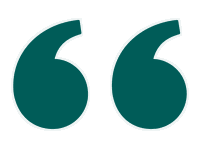 Brendan Hope is adept at dealing with cases arising from delays and errors in diagnosis leading to brain injury and amputation. Commentators praise him for "being very thorough and making clients comfortable."
Chambers and partners 2021
Legal expertise
Brendan has taken several cases to trial in recent years including one involving the death of a mother days after childbirth, and one involving serious injury caused by misprescription of steroids.
Cerebral palsy claim - damages exceeded £8 million (2016)
Cerebral palsy claim - damages exceeded £6 million (2015)
Spinal abscess claim - damages exceeded £1 million (2016)
Delay in diagnosing meningitis - damages exceeded £1 million (2015)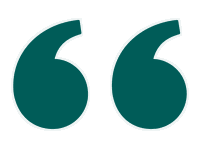 I cannot praise Brendan Hope highly enough. I have found him to be very professional, warm and friendly and very very supportive. He give the impression of having unlimited time to steer me through my case. He takes pains to explain things very clearly at every stage of the proceedings.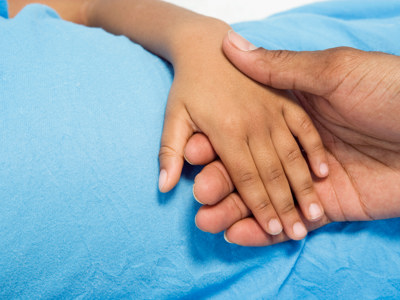 Six-figure settlement for mother who suffered perineal tear during childbirth
A woman has received more than £600,000 in settlement from Homerton University Hospital NHS Trust after she suffered a third degree tear during the birth of her child.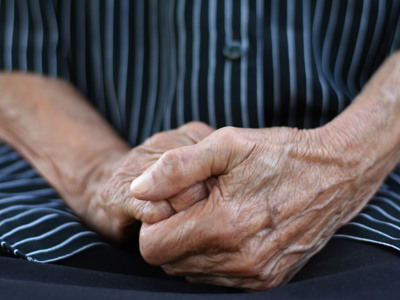 Woman receives damages after arthritis operation leaves her in more pain
Medway NHS Foundation Trust settles medical negligence claim and pays damages after thumb surgery