St Vincent's Approved School abuse claims
Get help today by contacting the abuse team at Leigh Day
Allegations of abuse at St Vincent's Approved School, Dartford, are being investigated.
The abuse team at Leigh Day are currently in the early stages of investigating a claim of abuse at St Vincent's Approved School, Dartford, in the 1970s.

A former pupil has approached the abuse team at Leigh Day regarding allegations of sexual abuse at the school.

Solicitor Andrew Lord is investigating a potential civil claim against the responsible body for St Vincent's, Dartford, which is now closed, relating to the alleged sexual abuse. It is understood that other complaints have previously been made. Should you have any information which may assist the case please contact the abuse claims team at Leigh Day by calling us on 020 7650 1200, or by completing our short enquiry form.

Andrew Lord is an associate solicitor in the Leigh Day abuse team and has many years' experience representing survivors of abuse.
Related news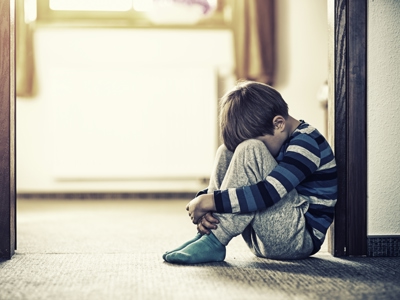 Settlement of claim for abuse at Methodist boarding school
A man has settled a claim against Methodist Independent Schools Trust (MIST) following sexual abuse he experienced at its boarding school in Devon.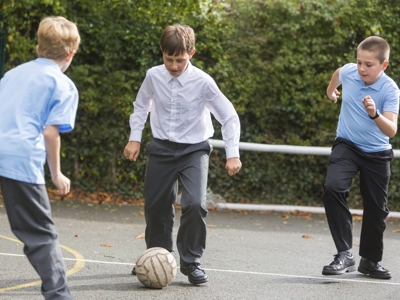 Successful settlement of claim for abuse at Prep School
A man has received a settlement after he brought a civil claim against his former Preparatory School for sexual abuse he experienced as a pupil.