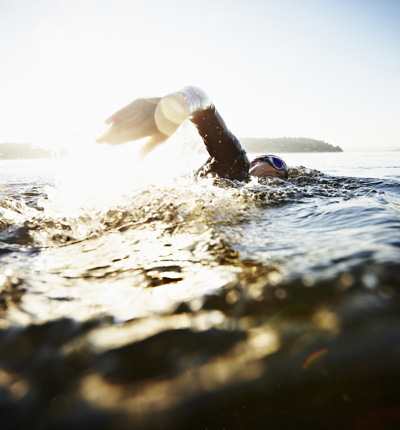 George Peasgood on the road to 2020
Posted on 06 January 2020
Paratriathlete George Peasgood came by our London office to talk winter training and the preparation for the 2020 Summer Paralympics in Tokyo.
George has won two GBR Paratriathlon National Championships (2015, 2019) as well as placing 7th in the Rio 2016 Paralympic Games.
After suffering a traumatic injury to his left leg and ankle when he was two years old, George had several reconstructive surgeries and leg lengthening procedures.
Coming from a family of high-achieving triathletes, George did not let his disability prevent him from taking up the sport in 2009 aged just 14.
In the podcast George discusses his most memorable moments of his career so far, and geeks out over gear ratios with former GB cyclist, and Leigh Day's Marketing Director, David Standard.
Meet the team
Sally Moore
Partner
Head of the firm's personal injury department. Consistently ranked as one of the UK's leading serious injury lawyers, specialising in brain, spinal and amputation injury claims
David Preston
Senior associate solicitor
David represents people who have suffered life-changing injuries