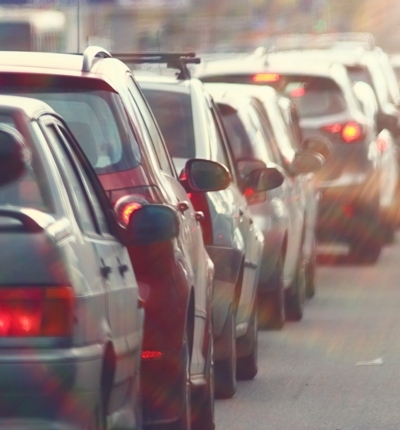 Woman seriously injured in taxi collision appeals for information from rescuers
A private-hire car passenger who suffered serious injuries in a late-night collision with another vehicle earlier this year is appealing for help from people who rushed to the scene to help her.
Posted on 02 November 2023
Deborah Michelle Ward, aged 54, was left with serious injuries following the collision at the Penistone Road junction with Rowley Lane in Huddersfield at 11pm on 28 May 2023.
The collision was so severe that Deborah has no recollection of what happened after she passed Harvey's Bar in Penistone Road a few minutes before the impact. However, she has been told that several passers-by rushed to help her and called emergency services.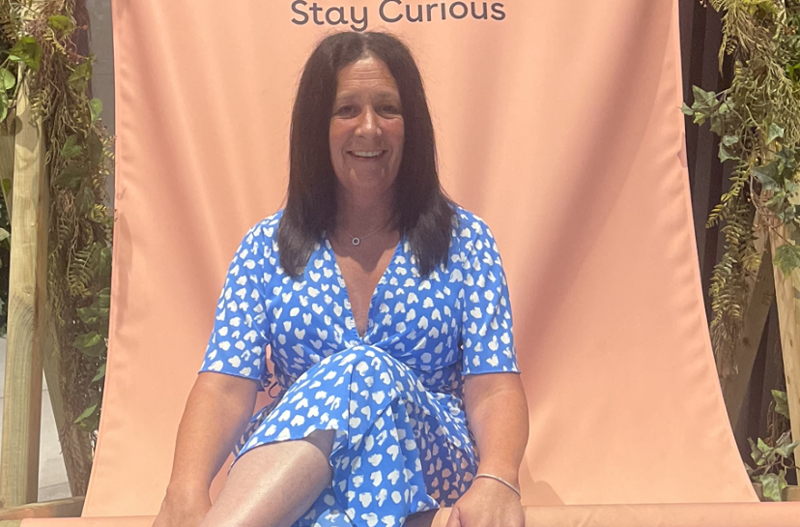 Now she is appealing for anyone who saw the collision or raced to help, to come forward with information in her legal fight for compensation to help her rebuild her life.
Deborah was a back-seat passenger in a white Toyota Auris private hire vehicle, an eight-year-old diesel car, registration MM65CHY.
The private hire vehicle was travelling south along Penistone Road towards Deborah's home in Kirkburton.
At the junction, the car was in collision with a Skoda Superb, turning right into Rowley Lane. The impact of the collision was on the right-hand side of Deborah's taxi, where Deborah was seated, behind the driver, causing her serious injuries.
The Skoda driver was arrested and a criminal investigation is ongoing. However Deborah's appeal relates to her insurance claim.
Immediately following the collision, she was taken to Leeds General Infirmary where she was treated for a number of injuries including a fractured hip.
She was discharged from hospital in June and now faces a long period of rehabilitation treatment.
Deborah is represented by solicitor Poppy Barnett at law firm Leigh Day.
Poppy Barnett said:
"My client Deborah Michelle Ward is immensely grateful to the people who rushed to the scene following the collision on 28 May. She is appealing to those people to help her as she works with insurers about the detail of what happened on that night. Anyone who saw what happened, or was involved in helping at the scene, is asked to get in touch with us."
Poppy Barnett can be contacted on 0161 537 1124 or pbarnett@leighday.co.uk