Poppy Barnett
Solicitor
Poppy is a personal injury solicitor
Poppy is a solicitor in the personal injury department, working in Leigh Day's Manchester office. Poppy assists partners Andrew Zajac and Ross Whalley on a range of personal injury cases on behalf of clients who have suffered brain, spinal, orthopaedic and other serious injuries.
Poppy qualified as a solicitor in September 2021, having trained and worked as a paralegal in the team before that. Her work focuses on ensuring access to justice and rehabilitation for adults and children in a wide range of cases including workplace injuries, road traffic incidents, injuries in public places, and criminal injuries.
Prior to joining Leigh Day, Poppy completed her LLB at the University of Sussex, before undertaking an LLM in International Human Rights Law at the same university.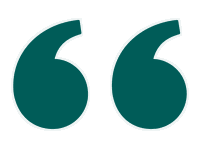 I had a cycling accident twelve months ago and my case was treated with care and no details were missed to resolve my case. My solicitor Poppy was outstanding from the word go very prompt with emails and very clear on all stages of my case to get the result for me.
Poppy enjoys participating in her wider community and has volunteered with local homeless relief charities providing rough sleepers in Manchester with food, clothing, and assistance finding accommodation. She also enjoys taking part in charity events and in 2018 she participated in the 'Snowdown Push', an event run by the spinal cord injury charity Back Up. The challenge involved reaching the top of Mount Snowdon with a team of participants, including a wheelchair user in an adapted chair.
Related news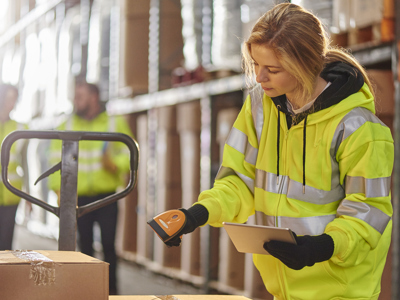 International Workers' Memorial Day 2021 #IWMD21
Ross Whalley and Poppy Barnett discusses the importance of International Workers' Memorial Day